Melbourne International Games Week (MIGW)
Melbourne International Games Week (MIGW) is Asia Pacific's largest digital games celebration featuring a mix of conferences, events, exhibitions, activities, and networking opportunities, for the games industry, games enthusiasts, educators, and the public.
Established by the Victorian Government in 2015, MIGW brings together key decision makers, creative thinkers, global influencers, innovators, media, and industry professionals for nine days of networking, learning and fun. Events across MIGW seek to celebrate the latest in games and provide a platform to explore opportunities and trends, identify collaborators and develop the games industry community.
The MIGW program comprises independent events for our industry, by our industry and is now firmly fixed as one of the state's premier events, attracting local and international interest.
Melbourne International Games Week
Victorian Premier's Design Awards
The Victorian Premier's Design Awards celebrate Victoria designers and design innovations and promote the value of good design. Victoria's design industry generates more than $5 billion for the state economy each year.
The design sector is a significant contributor to the Victorian economy. In Victoria, more than 98,000 people are directly employed in design related roles, with the sector generating revenues of $6 billion annually including an estimated $400 million in design-related exports.
The awards provide an opportunity for businesses and the community to better understand the role of design in making products, services, spaces and experiences more functional, safe, efficient and attractive. The awards also help raise awareness of the impact design can have on productivity and business outcomes and the role it plays in helping to shape a better environment and society.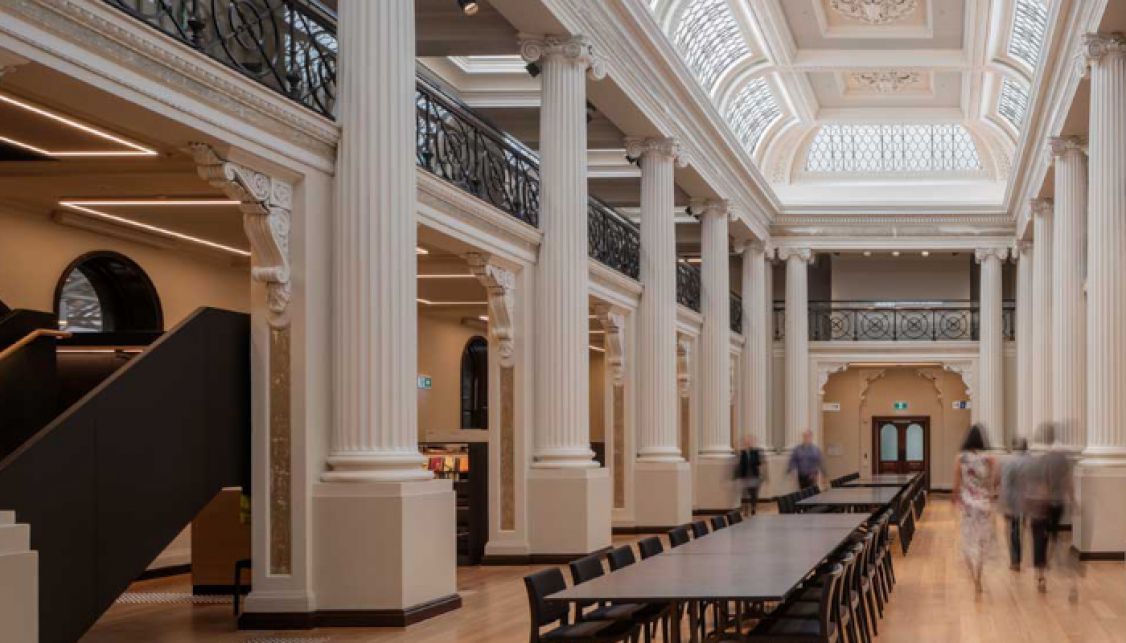 Victorian Premier's Design Awards
Open House Melbourne
Open House Melbourne (OHM) is an independent organisation that fosters public appreciation for architecture and public engagement in the future of our cities. During the annual Open House Weekend, hundreds of architecturally significant buildings open their doors to the public enabling tens of thousands of people to actively celebrate Melbourne's architecture and urban environment. By empowering people with knowledge around the impact of good design decisions in our built environment, OHM aims to ensure Melbourne remains a liveable and vibrant place now and into the future.
OHM is part of the Open House Worldwide Network, founded by Open House London 25 years ago and now in 40 cities around the world. The global success of the Open House Weekend is due to its approach of offering diverse, direct design experiences, free-of-charge, in a non-elitist manner. It annually reaches one million people worldwide – the largest audience of any public-facing architecture program.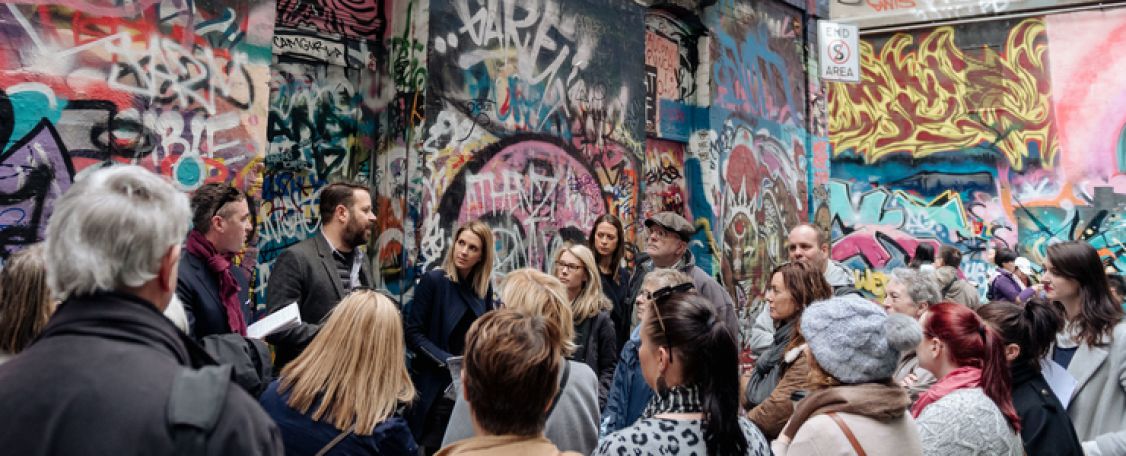 Open House Melbourne