The Victorian Government is backing creative businesses and professionals to thrive in fashion, art, music, and performance through a $6.7 million investment, including almost $2 million to First Peoples creatives, businesses and projects.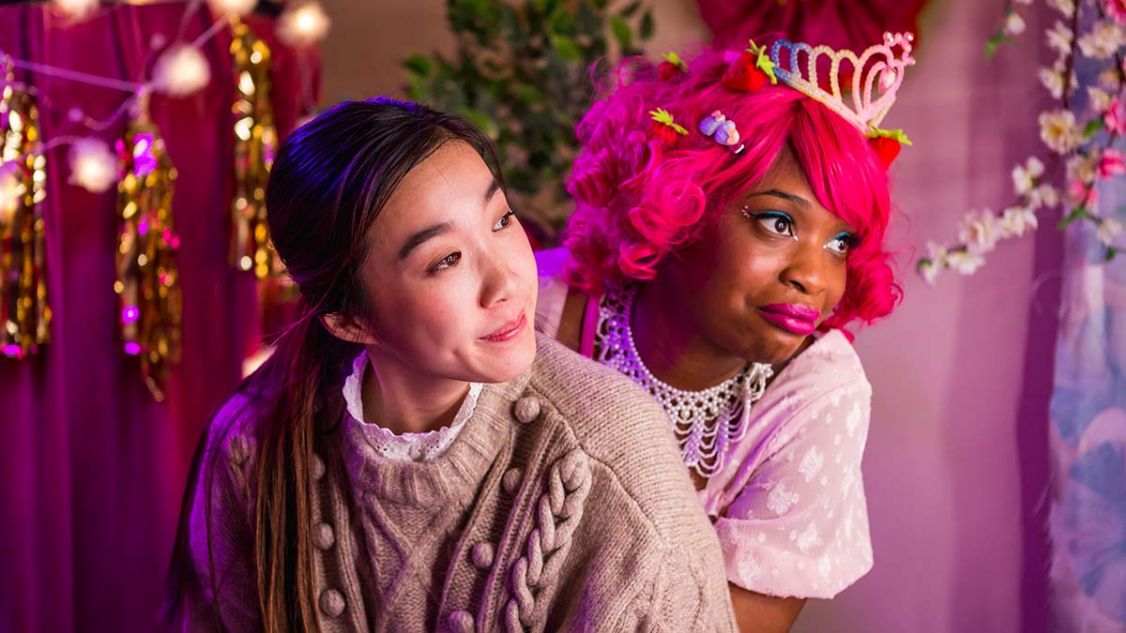 This announcement builds on a record investment of more than $10 million in First Peoples creative organisations, events, artists and initiatives in Victoria in 2021-22, and supports the Government's Creative State 25 strategy which is underpinned by a First Peoples first principle to boost opportunities for First Peoples across Victoria's creative industries.
The latest funding includes a multi-year investment in creative infrastructure and equipment upgrades, as well as support for the development of new creative projects, spanning theatre, visual art, literature and more.
Jewellery brand Haus of Dizzy will be supported to launch an exciting new children's line and establish a collaborative workspace to create opportunities for women from First Peoples communities in the creative industries, while award-winning clothing label Ngali will be backed to expand overseas.
Other recipients will focus on creating new career pathways, performance and exhibition opportunities for First Peoples artists, including the Archie Roach Foundation, Short Black Opera and Honey Bones Gallery in Brunswick.
Supported projects include a children's book published by Typecast Entertainment and authored by Tony Briggs and Charlotte Allingham, a live performance by Isobel Morphy-Walsh and a presentation for a largescale mural by First Peoples artists at the Aunty Alma Thorpe Gathering Place in Preston.
Details of the 140 recipients across the First Peoples and broader funding streams:
Creative Neighbourhood Infrastructure Support