As global demand for digital games, film and TV content continues to skyrocket, the Victorian Government is growing the state's screen workforce with a multifaceted package of training initiatives to support Victorian digital games, TV and film professionals to call 'action' on a screen career.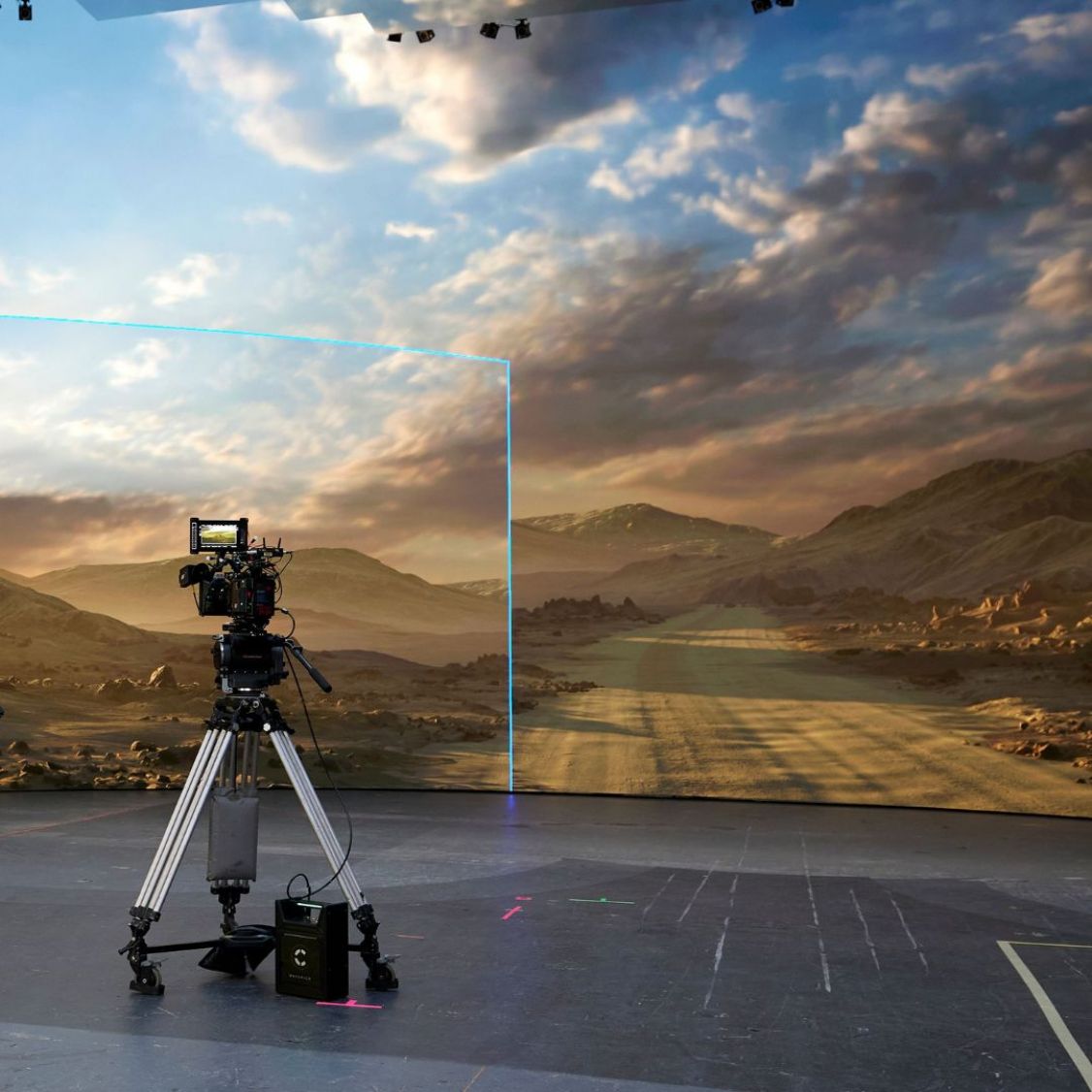 The $5.4 million package will ensure Victoria's screen workforce is trained in the world-leading techniques and technologies required to bring cutting-edge screen content to life.
Expressions of interest are now open for education providers to develop and deliver new international best practice training in digital games, visual effects and animation.
With digital games emerging as one of the world's fastest growing entertainment sectors, and film and TV productions using more visual effects and animation than ever before, the Victorian Government is providing $3.6 million to establish new training offerings and ensure Victoria remains at the forefront of screen education.
---
VFX Expressions of interest
---
With iconic TV series Neighbours returning to production today, the Victorian Government-backed Neighbours Training Program will provide paid on-the-ground training for emerging Victorian writers, directors and crew members in roles such as post-production, camera, lighting and sound.
Applications are now open for the program, which is a partnership with Neighbours producers Freemantle. The paid attachments and placements will run for up to 10 weeks at a time.
---
VicScreen Skills Development
---
Kicking off in May, the Set Educated program will help up to 400 aspiring screen workers break into the industry, while also showing professionals from a range of industries – including accountants, electricians and designers – how they can transfer their skills to the booming screen sector. Hosted by Media Mentors, in partnership with Victorian crewing agency Freelancers Promotions, sessions will be held in Geelong and Melbourne.
---
Media Mentors Australia