From the number of creative workers in the state, to the number of creative businesses, the economic contribution of the creative industries and more, our new interactive data dashboard is a resource for researchers and anyone working in, and with, Victoria's creative industries sector.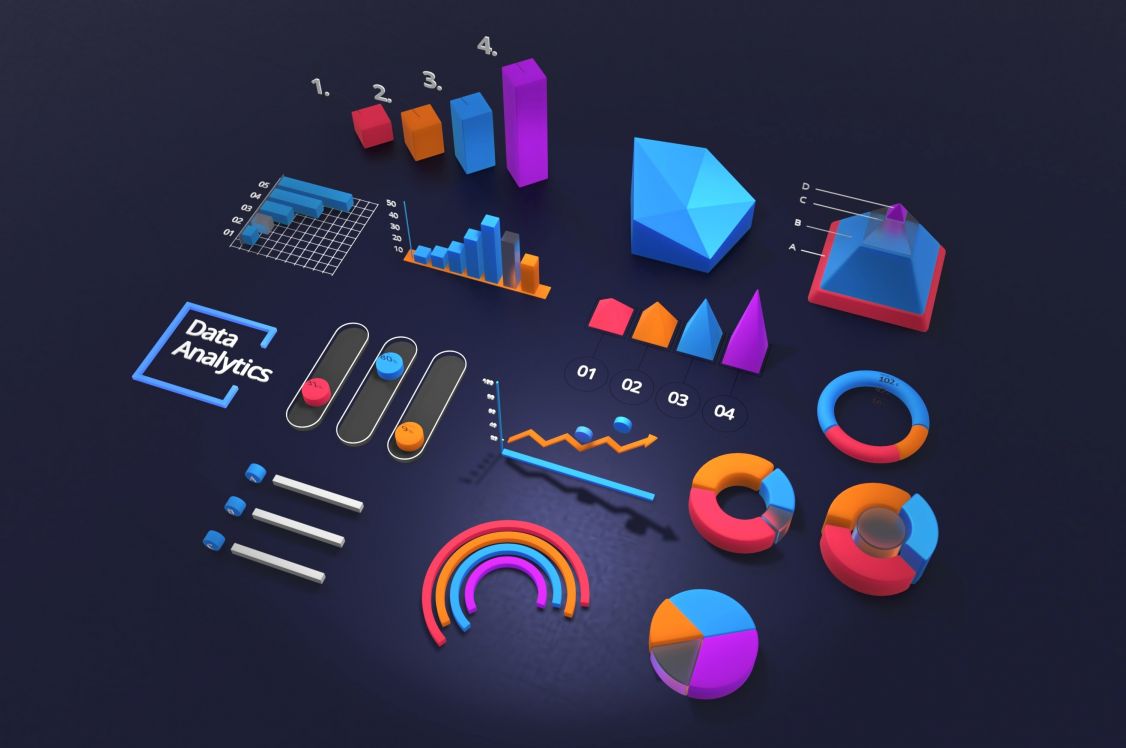 Showcasing the most up to date Australian Bureau of Statistics (ABS) data, the new data dashboard is an easy-to-use tool, designed to present key economic information about the creative sector for the creative sector.
The dashboards are interactive and can be easily downloaded. Scroll your mouse along the dashboard graphs to access figures from a particular point in time or filter to refine your search.
The latest data demonstrates that creativity is a major contributor to the local economy and workforce.
In 2021-22 the creative economy contributed $38.4 billion to the Victoria economy, which was an increase of 5.2% over the last year and represents 7.7% of the total Victorian economy.
As of May 2023, the average annual number of creative workers was estimated at 311,309, with creative workers representing 8.7 per cent of Victorian employment which is a 2.6 per cent increase over the last year.
The figures reflect a range of creatives such as musicians, performers, artists working in creative fields – as well as creatives employed in other industries.
This is a new high for the creative sector employment and suggests the sector has recovered following the challenges of the pandemic.
Other highlights showcased in the latest data include:
The number of creative businesses operating in Victoria increased by 8% to reach 48,618 at the end of 2021-22.
Creative jobs are needed in a range of industries, with almost 1 in 3 creative workers employed in non-creative industries, for example, an art therapist working in a healthcare setting.
The data will be updated regularly in line with ABS releases.
View the data dashboard here