NEWPRINT2 is a music program that supports seven new and emerging producers from culturally and linguistically diverse backgrounds to stage live shows in Melbourne.
Presented by Multicultural Arts Victoria as part of the Victorian Government's On The Road Again initiative, it aims to showcase new music talent and grow local audiences, as well as giving the producers professional development opportunities and ongoing industry connections.
Mai Monroy, originally from Colombia, is one of NEWPRINT2's producers, who worked on Bellaqueo, a series of Latin American music events in Melbourne.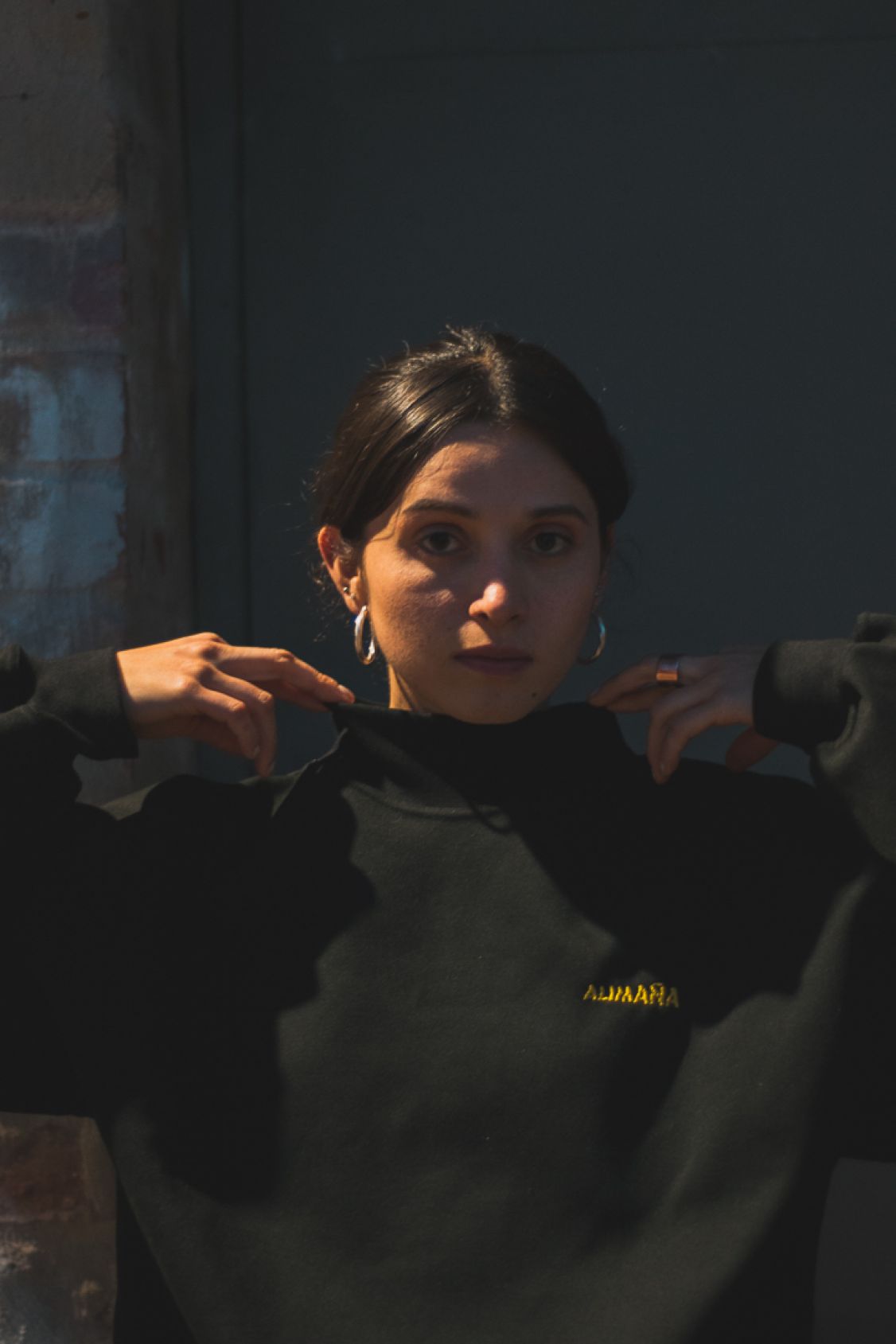 How did you get your start in the music industry in Victoria?
I have always been passionate about music, especially Latin American music, since that is the way I found to feel connected to my roots. Everything started as an idea about creating a reggaeton music collective, with my best friend Lina. We felt that there was a gap in the local music industry in Melbourne, since we could not find parties like the ones we used to go to in Bogotá, Colombia. We both have a background in business administration, so we needed someone within the music industry to start the collective.
After talking to my partner (who is a DJ and has been in the music industry for decades) about our idea of starting underground Reggaeton parties in Melbourne and having him on board in the collective, Bellaqueo was born.
Being surrounded by artists, photographers, musicians, DJs and so on made everything easier since the main idea was to bring part of our culture to Melbourne, and also support Latino artists and everyone related in the industry.
Tell us about the Latino scene in Victoria.
It is a small scene, however it is growing quickly with several collectives organising events with different focus and genres. Many of them have created a strong network and teamed up to step up in bigger events. The Latino scene invites and includes people not only from Australia but the rest of the world.
It is also worth mentioning that people in Victoria have been exposed not only to the mainstream Latino music, but also to a wide range of styles, ranging from traditional music to more experimental and underground beats.
Tell us about your experience with NEWPRINT2?
NEWPRINT2 has shaped us as producers. Before, we had all these ideas in mind but taking them to reality was challenging and, in some ways, overwhelming. Now with all the support from Multicultural Arts Victoria and the program, we have a structure that gives us perspective to take every aspect of our events into consideration and give it enough resources to develop properly. Our minds can now see the big picture of every event and work simultaneously in the organisation, planning and execution of each project.
Tell us about the Bellaqueo shows.
Bellaqueo stands out as truly unique in the Australian music scene. Bringing all the heat and flavour from Colombia and inspired in our Latino heritage, our aim is to immerse everyone in a journey of underground Reggaeton mixed with electronic and experimental sounds.
If you go to a Bellaqueo party, expect music selectors who'll drive you through real high-energy Dembow beats, dynamic and intense rhythms and explicit Perreo dance.
We are planning two more events, one for the end of September and another in December when summer begins. We will continue to have local live artists and DJs as well. In the medium term, we plan to invite foreign artists to perform at our parties and also in other cities in Australia.
Describe Victoria's creative scene in three words.
Diverse. Receptive. Vibrant.