Funding totalling $11 million announced today will back local music, support jobs for thousands of people in the music industry and ensure Victorian music rings loud across the state and around the world.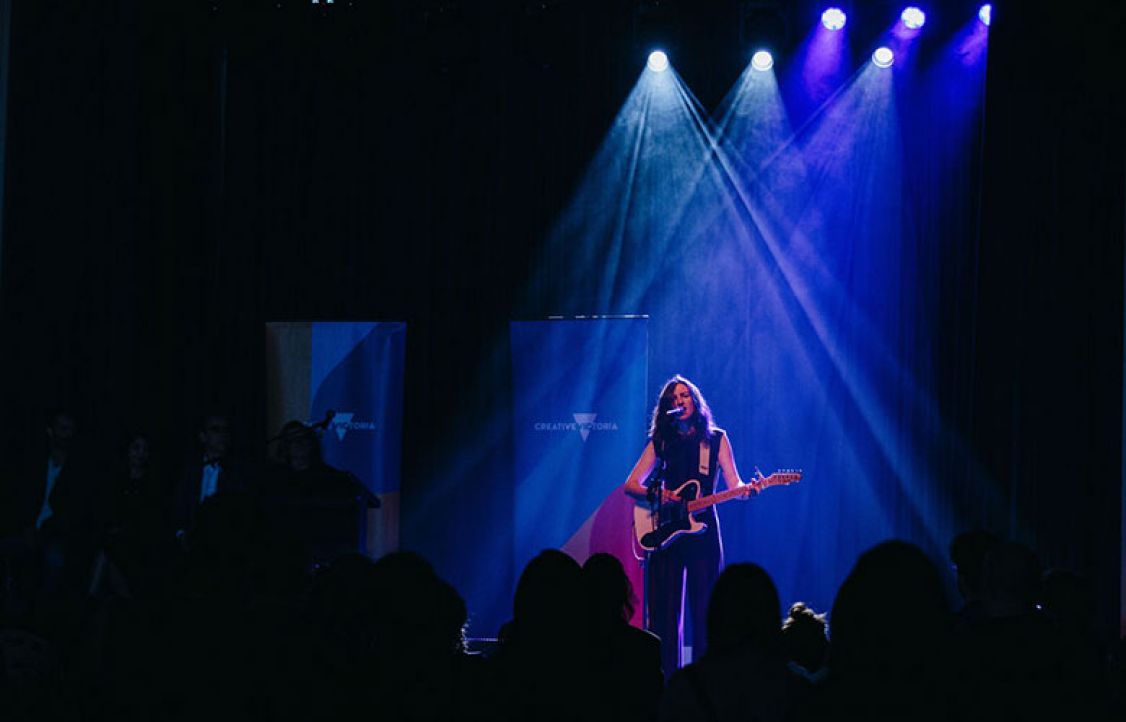 Iconic music festivals including Meredith and Golden Plains, Queenscliff Music Festival and Beyond The Valley, are among 13 events that will be supported through the Live Music Restart – Festivals and Events program.
As well as setting the stage for memorable gigs, this investment will support vital employment opportunities for Victorian artists, tech crews and industry workers, as well as sectors such as security, hospitality and tourism.
A further 64 music projects will get off the ground thanks to the latest round of the Music Works program – around 1,500 Victorian music industry professionals will benefit from this support.
Recipients include The Cat Empire, for the recording and release of a new album; indie favourite Julia Jacklin, who will undertake a European tour to support her new album Pre Pleasure, Noongar artist Bumpy to record her debut EP and Melbourne singer BATTS to record and produce her third album.
Music Works will also support music businesses like Thornbury's Blossom Rot Records to release new music from three different artists, while the Archie Roach Foundation will use its grant to support up and coming First Peoples artists to perform at the Port Fairy Folk Festival.
The On The Road Again program will see even more live music events hit neighbourhoods across metropolitan Melbourne with six new projects to feature an array of local talent.
Youth music organisation The Push will stage a massive All Ages Metropolitan tour across seven metro councils from Banyule to Bayside, while Darebin's High Street will be the backdrop for The Eighty-Six, a new festival celebrating the live music culture along one of Melbourne's most culturally vibrant throughfares.
Since the beginning of 2020, the Victorian Government has provided more than $85 million in dedicated support for the music sector, a vital lifeline as the industry has faced unprecedented challenges.