Filmmaker Fiona Tuomy understands the barriers experienced by creatives with disability and has dedicated her creative career to advance disability-led inclusion in the screen industry.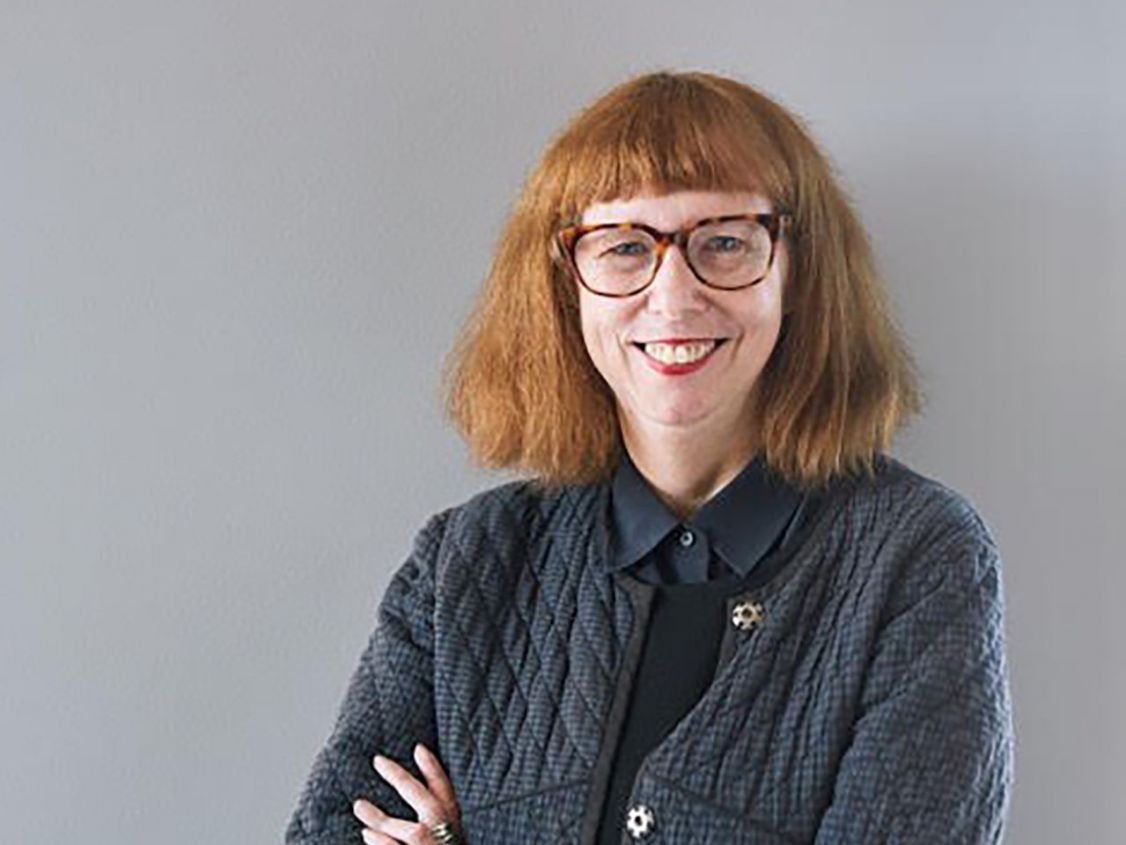 Tuomy, who identifies as Disabled, was a recipient of a Creators Fund grant in 2019 to develop and demonstrate ways the screen industry can be more inclusive. Tuomy is putting her learnings into practice and her Creators Fund activity has resulted in a highly personal feature film, The Sky and Other Secrets. With the script complete, the project is currently in the advanced development stage.
The Creators Fund, which offers grants between $20,000-$50,000, enables recipients to take their creative practice and career to the next level by giving them time to explore, research, test and develop their ideas and creative practice.
Tuomy's Creators Fund grant enabled her to research and write The Sky and Other Secrets through a disability lens.
"The research and development period allowed me to not only re-evaluate the project direction, but my personal understanding of myself and place in the world," she said.
"For many Disabled artists, and myself included, it is not uncommon to be working from a deficit model. As such, it can be challenging to navigate a way forward and remain on track with our nondisabled peers, especially in the often-competitive environment of the screen industry."
Drawn from Tuomy's lived experience of having a parent and sibling with schizophrenia, The Sky and Other Secrets tells the story of 12-year old Ivy, who takes a photograph of the sky every day hoping to predict her Dad's moods by the colour of the sky.
While the screen industry is improving for Deaf and Disabled screen practitioners, Tuomy says the challenge is embedding systemic change and creating sustainable paid employment opportunities and career pathways.
"A big part of this is encouraging the screen sector to embrace inclusive production structures and processes. Through my work as a Disabled filmmaker and advocate I try to lead through example and create accessible opportunities. For example, The Sky and Other Secrets will have a flexible production schedule underpinned by a global standard of universal access."
While also working as a disability arts leader and policy advisor, Tuomy is focused on new disability-led screen and digital projects and is currently writing a new feature film which will bring together rom com, social realism and Christmas.
What advice would Tuomy offer to emerging screen creatives with disability?
"Understand the bigger picture and systemic issues at play. The screen sector can be amazing, but it is also an incredibly tough and competitive industry," she said.
"Despite many barriers I have experienced in the screen industry, I am proud to have forged my own path - to embrace disability pride and find community with other Deaf and Disabled artists."
Fiona Tuomy was was a recipient of a Creators Fund grant in 2019.
---
The Creators Fund is a Victorian Government program delivered through Creative Victoria.