More than 100 Victorian artists and creative groups will bring their ideas to life, with support through the first round of the Victorian Government's Creative Projects Fund.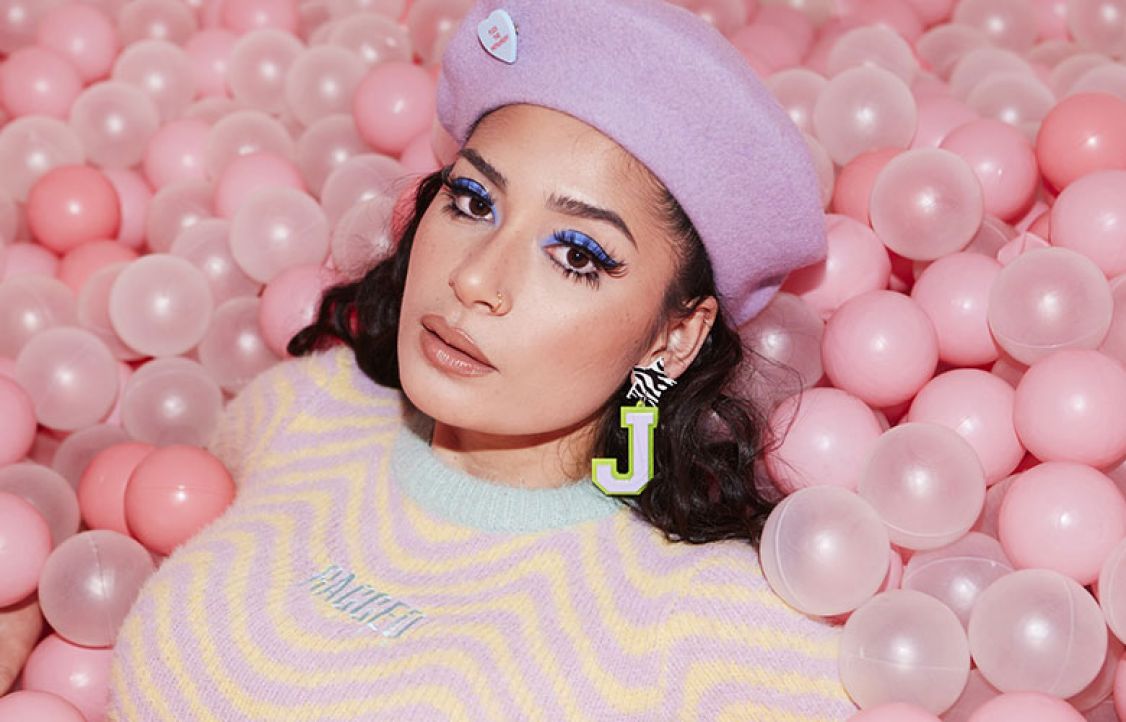 Grants totalling more than $2 million will support diverse projects spanning literature, music, screen, dance, fashion, performance, art and everything in between.
The program backs professional artists, creative practitioners, collectives and small organisations to develop and launch work that showcases Victoria's cultural identity and breaks new ground. The funded projects will collectively create more than 1,000 jobs.
In literature, award-winning writer Jessica Au will use her grant to develop a new work of fiction; Typecast will publish a limited-edition children's book written by Tony Briggs and illustrated by Charlotte Allingham; while Going Down Swinging and Kill your Darlings will release new collections.
Digital creativity is set to shine with Louise Cooper developing an augmented reality game P.L.A.C.E and arts collective Blame the Shadows creating an immersive virtual reality installation featuring experiences from multi-generational Iranian-Australian diaspora communities.
Fashion will be backed in the store, on the runway and behind the scenes, with a new children's apparel line celebrating Indigenous Pride from the iconic label Haus of Dizzy; a launch collection from label Solid Ochre by Whadjuk Noongar man Nathan McGuire; a new season of the Critical Fashion Studies podcast; pop-up retail events by Melbourne Fashion Hub and more.
Creatives based in regional Victoria are among those set for the world stage, including musician and disability advocate Eliza Hull who will present a workshop with UK music charity Brighter Sound; Wiradjuri artist Brook Andrew who will present new performance works overseas; and Circus Trick Tease whose artists will tour the UK.
Fostering the next generation of diverse arts leaders, Sarah Austin and Performing Lives Victoria will run Make Some Space, a professional development program for young people.
View the full list of Creative Projects Fund 2022 recipients