Independent performing arts producers will receive support to build their careers and practices with flow-on benefits for artists and the wider Victorian performing arts sector.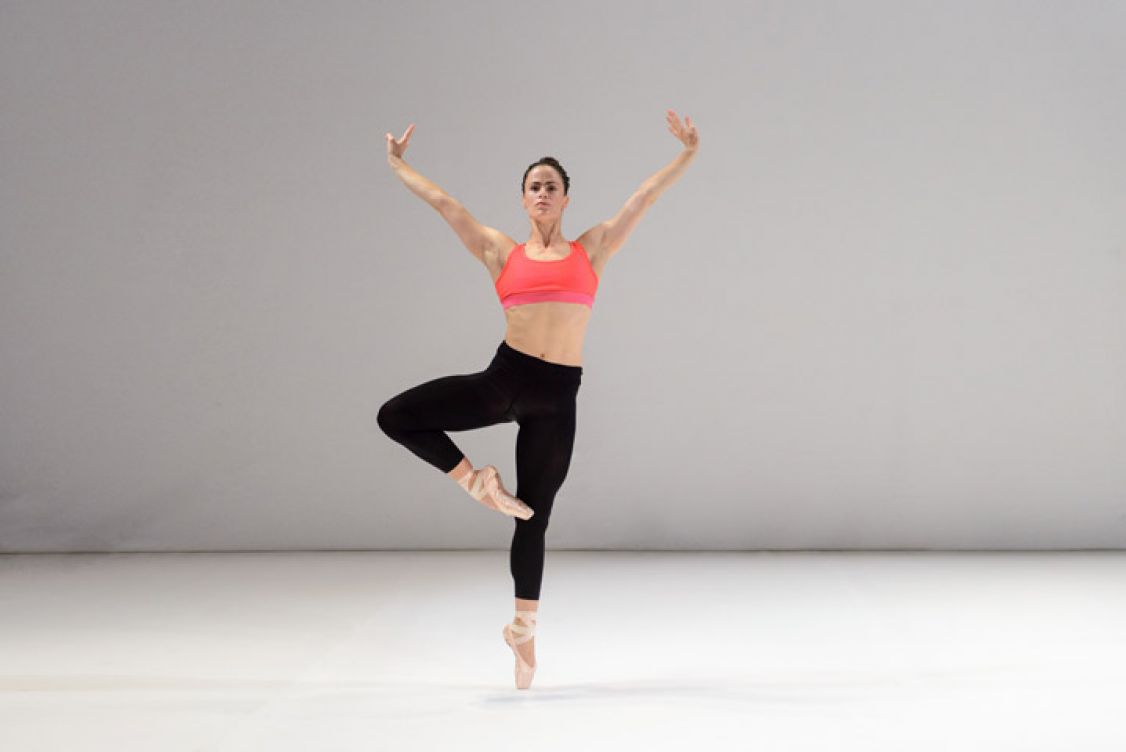 Part of the Victorian Independent Producers Initiative, the latest round of Unlocking Capacity grants support producers to build their skills and networks while developing a sustainable practice.
Seven Victorian producers have been awarded multi-year grants of up to $35,000 per annum for up to three years, which will grow businesses and better support the artists who rely on them.
Producers play a critical, wide-ranging and often unsung role in the performing arts – spanning finance, marketing, legal and more – with their work behind the scenes helping bring artistic visions to life and works to audiences.
The latest recipients include Dylan Singh who will develop a dedicated space for First Peoples artists to show their work, Lana Nguyen who will undertake mentorships and research ways to better support creatives, and Alison Halit who is growing a portfolio of artists and focusing on mentorship, touring and philanthropy.
Brett Clarke, Efren Pamilacan, Eliki Reade, and MILKE PTY LTD led by Laura Milke Garner round out the full list of recipients, while a Strategic Partnership grant has also been awarded to Performing Lines to support the organisation's Victorian activity.
Previous recipients have included Kath Papas, who engaged associate producers and increased her support for contemporary dance and theatre artists, and Malia Walsh whose company Circus Trick Tease relaunched three productions to tour regional areas.
The Unlocking Capacity program has also offered mentorships, networking opportunities and other professional development for independent producers, further supporting the development of Victorian talent in this crucial role.
The Victorian Independent Producers Initiative has been delivered by Theatre Network Australia in partnership with Creative Victoria. For more information visit creative.vic.gov.au/grants-and-support.
See below for a full list of recipients.
Auspicious Arts Projects Inc on behalf of Alison Halit, COBURG, $105,000
To support independent producer Alison Halit to undertake professional development in commissioning and touring partnerships, and to develop her knowledge of philanthropy and private sector investment. This will help Alison to grow her business and build a diverse portfolio of artists.
Brett Clarke, YARPTURK, $35,000*
To support Kirrae Whurrung artist, educator and producer Brett Clarke to further develop his creative producing skills for the development of the First Peoples production, Past Present Future. The production will provide work and skills development opportunities for performers, while showcasing First Peoples stories to new audiences.
Dylan Singh, PRESTON, $35,000*
To support Wiradjuri performer and producer Dylan Singh to develop a dedicated performance and collaboration space for First Peoples artists to develop and showcase their practice.
Auspicious Arts Projects Inc on behalf of Efren Pamilacan / Cypher Culture, WEST FOOTSCRAY, $105,000
To support Efren Pamilacan to undertake professional development to establish a community-led dance initiative with a focus on collaboration, advocacy and support.
Eliki (Alec) Reade, ASCOT VALE, $105,000
To support Eliki Reade to expand their practice and co-develop a mentorship and peer-to-peer exchange network of independent producers of varying experience. The network will connect Victorian-based culturally and linguistically diverse producers with cultural leaders in the Pacific to build relationships and facilitate knowledge exchange.
Lana Nguyen, MOONEE PONDS, $105,000
To support Lana Nguyen to undertake mentorships, peer exchange and business planning activities as well as to research experimental lab structures and interdisciplinary relationships.
MILKE PTY LTD led by Laura Milke Garner, ELTHAM, $105,000
To support producing company MILKE to increase their capacity to provide training for independent producers. This will allow MILKE to expand their network and increase touring and programming opportunities for artists.
Unlocking Capacity Strategic Partnership Projects:
Performing Lines, $105,000
The Victorian office of National producing organisation Performing Lines has produced multiple new Victorian works, delivered activity in regional Victorian communities, and employed over 100 Victorian artists and arts workers since being established in 2018. Funding will support Performing Lines to employ a Victorian-based Senior Producer, enabling them to increase their activity, support and employ more local artists, operate more sustainably, and deliver more creative products and services.