Touring Victoria provides support to Victorian arts and cultural organisations and creative practitioners to tour a professional production, performance, exhibition, or program to, or from, regional and outer metropolitan Victoria, and applications for the 2023 round are now open.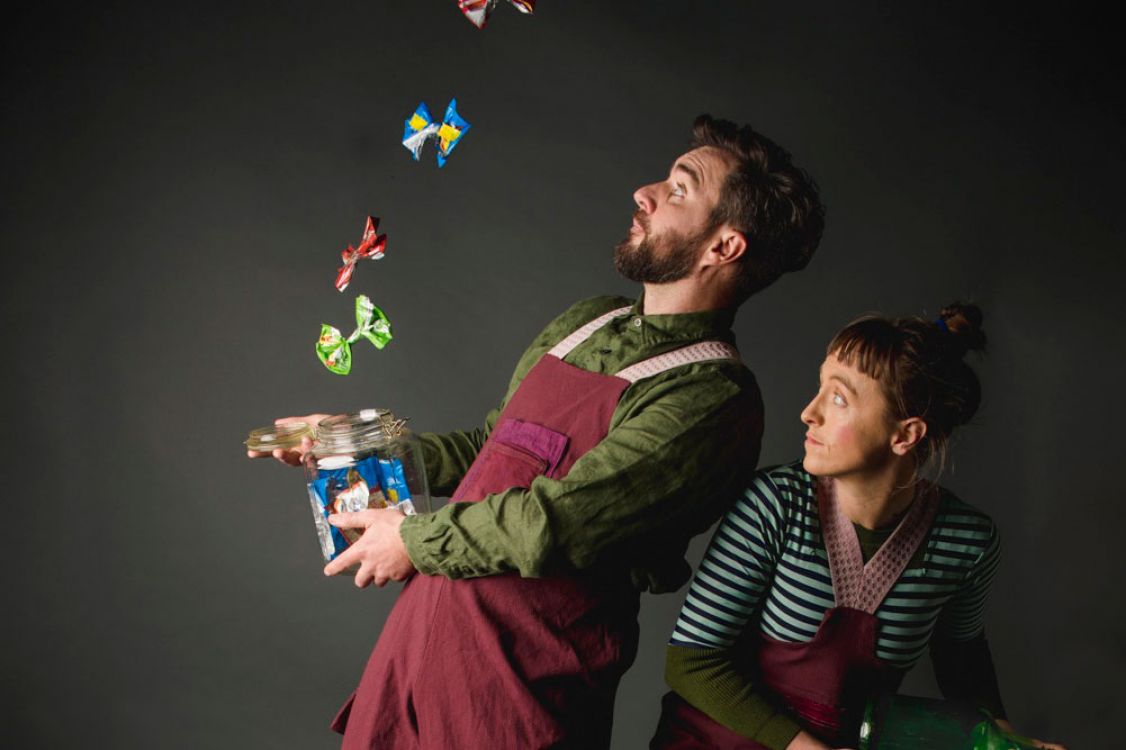 The latest round will support activity taking place from 1 December 2023. Applications are now open and close Thursday 27 July 2023.
The 2022 round of Touring Victoria provided 8 organisations and creative practitioners funding, bringing world-class performances and exhibitions to venues across regional Victoria.
Amongst the 2022 recipients is the Melbourne Symphony Orchestra, to visit 8 regional centres including Bendigo and Warrnambool, with varied programs specifically tailored to each community.
Another recipient, Koorie Heritage Trust, is touring their exhibition of contemporary jewellery by First Peoples designers, Layers of Blak, to regional galleries including Mornington Peninsula Regional Gallery, Art Gallery of Ballarat and Gippsland Art Gallery.
The Australian Ballet will visit five Victorian communities including Mooroopna and Warragul with support through the program, and will also present performances, and offer in-school activities, ballet classes, sessions on production management, and opportunities for work experience.
Touring Victoria 2022 recipients
THE AUSTRALIAN BALLET, $75,000
The Australian Ballet will present a triple bill performance of world-class ballet across 5 locations in Victoria in 2023.
MELBOURNE SYMPHONY ORCHESTRA, $159,300
The Melbourne Symphony Orchestra will visit 8 regional centres across Victoria in 2023 with a varied program to meet the unique needs of each region.
CRITICAL STAGES, $75,750
Critical Stages will tour 3 diverse Victorian works to regional and outer-metro audiences: Hamlet: Prince of Skidmark – an adaptation of Hamlet made for children, the irreverent cabaret Otto & Astrid's Joint Solo Project and Personal – Jodee Mundy's moving work exploring dis/ability.
ORCHESTRA VICTORIA, $67,000
Orchestra Victoria will deliver vibrant children's concerts and community performances of new scores written for Australian picture books and films in regional and outer-metropolitan Victoria in partnership with cultural organisations and festivals.
NATIONAL EXHIBITION TOURING SUPPORT VICTORIA, $219,903
NETS Victoria will tour the exhibition Collective Movements: First Nations Collectives, Collaborations and Creative Practices from across Victoria to 3 regional Victoria galleries providing direct engagement and collaboration with First Peoples communities at each venue.
HIT PRODUCTIONS, $34,874
HIT will tour the escapist comedy/drama Wallflowering by Victorian playwright Peta Murray to 16 locations across Victoria along with a range of community engagement activities.
KOORIE HERITAGE TRUST, $120,000
The Koorie Heritage Trust will tour of Layers of Blak, an exhibition of contemporary jewellery by First Peoples designers, organised through KHT's ground-breaking Blak Design initiative, to regional galleries.
NICHOLAS CLARK MANAGEMENT, $68,073
Nicholas Clark Management will tour 5 diverse contemporary works, Death of a Salesman, The Alphabet of Awesome Science, Werk, Chameleon and You are a Doughnut to regional Victoria and outer metro Melbourne in 2023.