Victoria's crewing workforce has been given a critical boost to address critical staff shortages in the backstage and technical roles that power Victoria's creative industries and major events sector.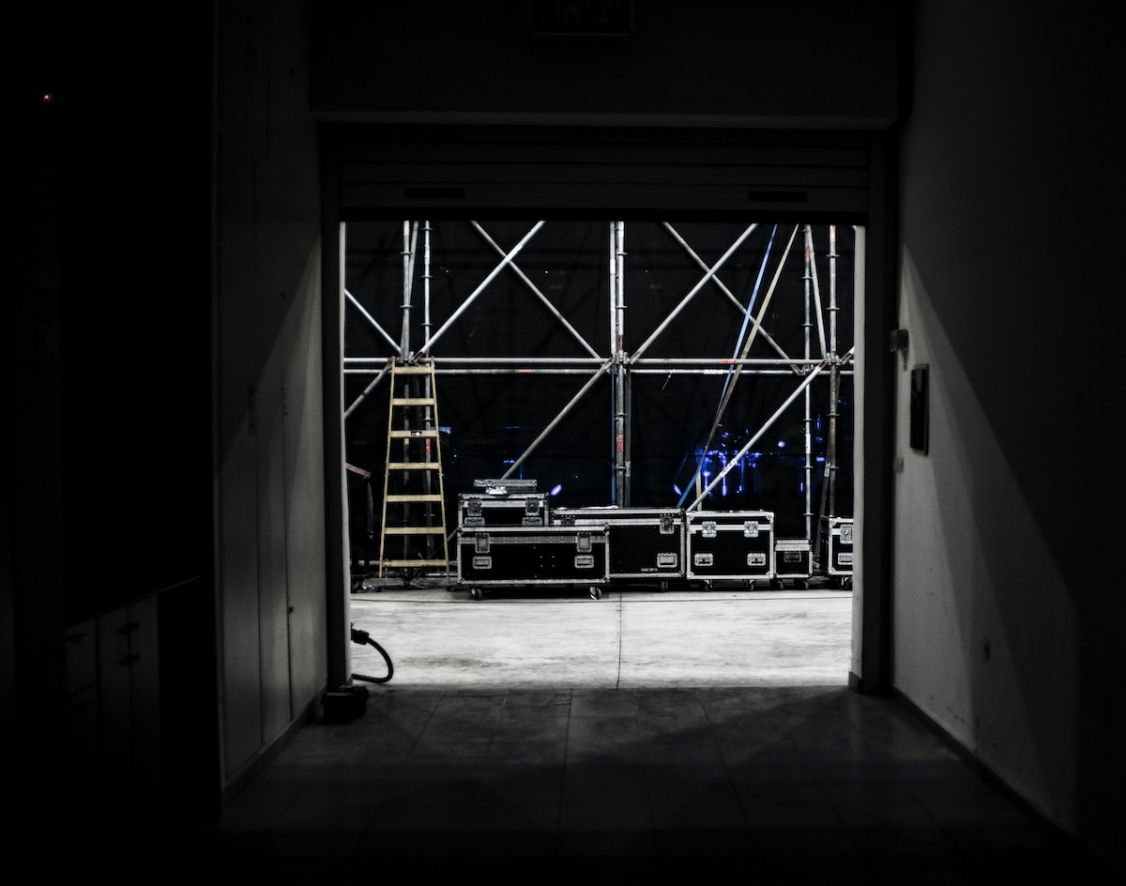 A grant of $190,000 will fund the third iteration of Weasle Eicke Scholarship Program, developed and delivered by CrewCare, a not-for-profit, volunteer-run organisation dedicated to improving the welfare of all production workers in the live music industry sector.
Applications are now open for the program which provides dedicated training, mentorships and placements to students studying Live Production and Sound Production and casuals from crewing companies to build their skills and gain employment in high demand roles such as lighting, sound, staging, rigging and more.
Named in honour of Victorian industry leader and veteran Wellesley "Weasle" Eicke, a highly respected lighting operator and technician who passed away in 2021, the program seeks to grow the crewing workforce and also encourages women and other underrepresented groups to pursue a career in the industry.
It is estimated that close to 40 percent of backstage workers left the industry during and post the pandemic but with shows, festivals and events now back on track, demand for highly skilled crew members is higher than ever.
CrewCare developed the program in partnership with multiple tertiary educators and Australia's leading production providers. It aims to give Victoria's next generation of crew members real world experience and the opportunity to learn from some of the best in the business.
In 2022 85% of trainees gained ongoing, regular work within the live music industry.
Applications for the 2023 Weasle Eicke Scholarship program close on 16 June 2023 with training set to commence in July.