The performers you see on stages at RISING shows are just a fraction of the people who make the annual festival happen. Along with some 800 artists, the event employs more than 1000 staff including hospitality, production crew, cleaners, security staff and more. As RISING gears up for another year, we chat to some of the people behind the festival.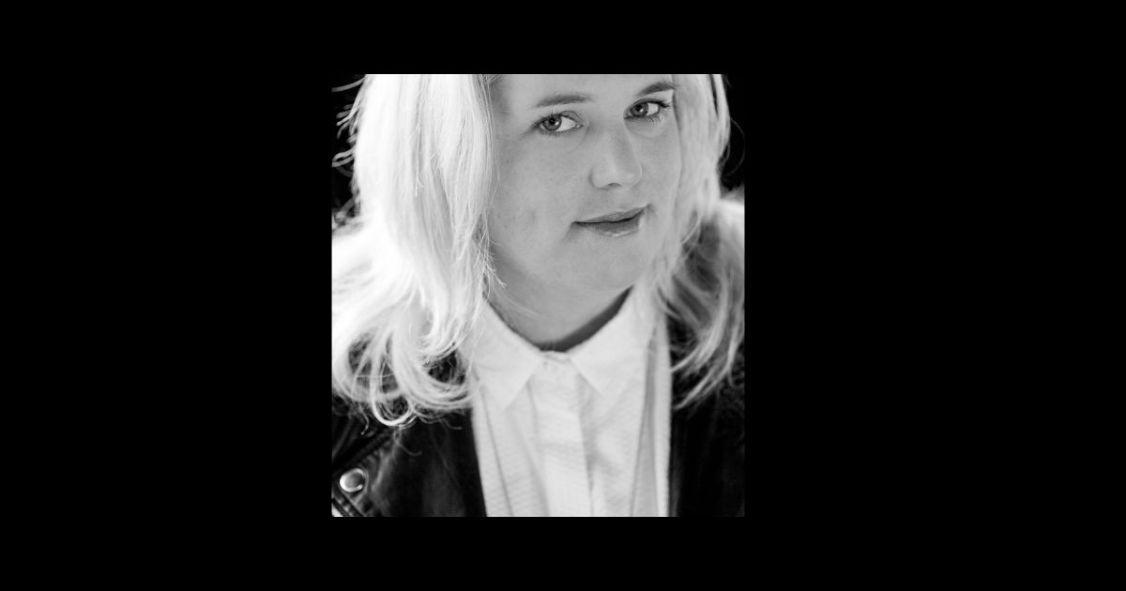 Emily O'Brien is RISING's Risk and Safety Consultant. Her role involves ensuring staff, participants and attendees are safe throughout the festival's events and responding to any incidents. Emily's career has seen her work extensively in theatre, dance, cultural events, corporate events, live arts and festivals.
Tell us about your background and career to date?
I have worked for the last 20 years, predominantly in Melbourne but across Australia and internationally, as a Production Manager and Risk Consultant in the performing arts, festivals and cultural events.
I've been privileged to work with some amazing companies and organisations, including Stephanie Lake Company, MoNA, Lucy Guerin Inc, Next Wave, Melbourne Fringe, Luke George and many others.
What does a day in the life of your job at RISING look like?
At the moment, a lot of paperwork! Risk is an evolving environment, and as projects are rehearsed and sites built, we are ensuring that the documentation and systems evolve alongside the projects. So, lots of risk updates!
Once we're on ground, it's some long days in the Event Operations Centre and lots of time on the phone and the radio, but I wouldn't have it any other way.
Will you get to see any RISING events and if so, which ones are you most excited about?
I hope so! One of my main roles is to be located each afternoon and evening in the Event Control Centre as the Chief Warden of the festival, guiding project teams on the ground in responding to incidents that may occur. So my evenings are pretty full! But hoping I can make it to a few matinees.
I think Euphoria and Shadow Spirit are going to be incredible, and I deeply adore Aphids so for me, Oh Deer! is a must-see. Oh, and Tanz. And Consort of the Moon. OK, everything really!
What does being involved with a major creative event like RISING mean to you?
It's a great privilege to be involved with RISING as a Risk and Safety consultant, after many years of bringing shows in as a Production Manager for RISING and the previous Melbourne Festival.
Pulling together the different threads of my experience to work with these brilliant project teams is really fulfilling. I am deeply impressed by the capacity and camaraderie in the office, and the commitment to bringing a really participatory event to Melbourne, that a whole host of different communities can embrace and be part of.
What advice would you give to someone wanting to start out in your field?
Build your creative operational practice! For me, the most important component of my offering as a risk and safety consultant is my 20 years of production practice, which has honed my knowledge of how creative projects are made and delivered, as I've been totally boots on the ground.
To work in safety in festivals and events, you need a lot of on-site and in-office experience, so if you're keen to go into that field, get your boots on, grab your high vis and get amongst it.