Despite a challenging few years, Melbourne remains the live music capital of the world, with an enviable number of music venues, from mega stadiums, to sticky-carpeted bandrooms and suburban haunts.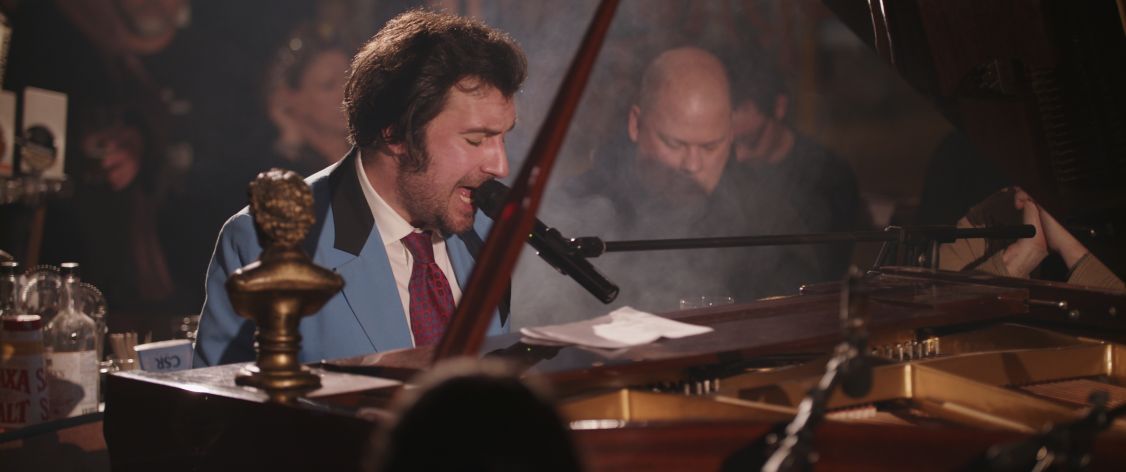 A unique live music venue in Melbourne's north has not only established itself as a much-loved haunt for locals – it's working with musicians to promote their work beyond the band room.
Ragtime owner Andrew Bianco used the funding to film live acts and supply the artists with footage so they could use it for their own promotion purposes. Then, he had an idea to take the concept further.
What resulted is Such a Night at the Ragtime, a 40-minute documentary profiling five Melbourne artists and exploring their creative processes and challenges.
Hosted by resident Ragtime player and songwriter Damon Smith, the doco features Davey Lane (You Am I, The Pictures), singer Tanya George and other artists.
As well as providing promotional footage to the participating musicians, the documentary provided paid work for camera operators, a director, editors and more.
Bianco said it was important to tell the story of the impact of one local live venue on the artists it supports, and its community.
"Music is the backdrop of our lives. It's a constant," he says.
"People coming together to play and watch live music from multiple genres and a variety of backgrounds creates an environment that is inclusive of all demographics."
Andrew is hoping the doco will screen in the near future, with approaches being made to broadcasters and streaming services.
He says the venues support funding was incredibly valuable, enabling him to promote the venue, purchase equipment for filming, and support artists with paid work.
"The funding helped the venue as we could afford to pay more artists to play. It helped Ragtime recover from a very dark time for live music venues and artists."
Ragtime Tavern not only boasts live music five nights a week but a special attraction that takes the experience further - its revolving piano.
"The idea was inspired by the interesting round indentation in the building's ceiling," Andrew explains.
Taking a lead from this unique design feature, Andrew designed the space with a circular stage to match the dome in the ceiling, and then he took it up a notch.
"Once the diagram was complete, it just lent itself to reminding me of a music box or a carnival ride, hence the idea for it to spin. This would also allow the audience to be able to watch the magical fingers of the piano player, see the expression on their faces and share the variety in sound as it rotates."
Ragtime Tavern received $40,000 from the Victorian Live Music Venues Support Program in 2022.