The Federal Government has released its new arts and cultural policy, Revive: a place for every story, a story for every place, which outlines a plan to support and develop Australia's creative sector over the next five years.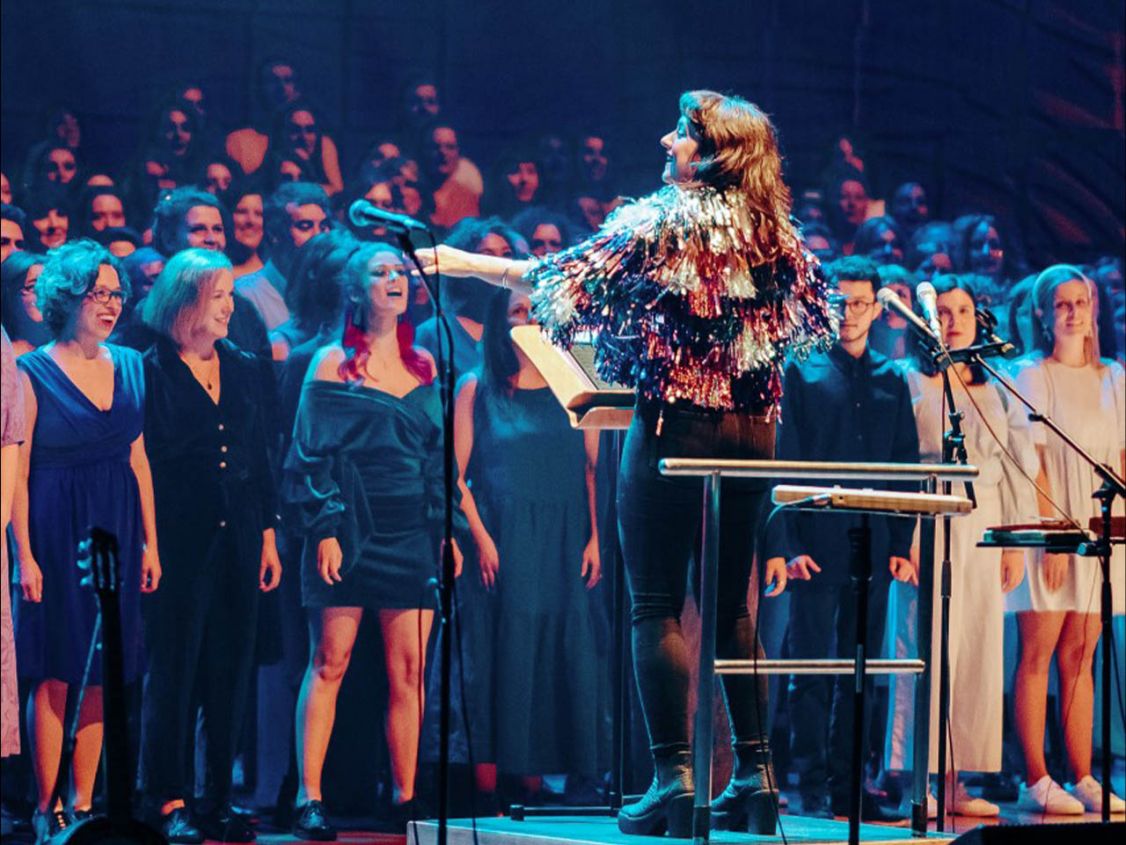 Launched at iconic St Kilda live music venue The Espy, Revive focuses on five key pillars: First Nations First, A Place for Every Story, Centrality of the Artist, Strong Cultural Infrastructure and Engaging the Audience, and includes $286 million in funding to support the delivery of a range of actions for the creative industries.
The policy will see the Australia Council for the Arts renamed as Creative Australia, and will also establish Music Australia and Writers Australia, to grow and support our music and literature sectors, along with establishing a National Poet Laureate.
A First Nations-led Board will support and strengthen First Nations creatives, and a Centre for Arts and Entertainment Workplaces will be established to deal with industry issues relating to pay, safety, codes of conduct and welfare.
Victorian creative industry leaders and organisations contributed to the development of the policy and Creative Victoria will work alongside them to play an important role in its delivery.
For more information, see the National Cultural Policy