A brand-new music festival is set to celebrate Melbourne as one of the world's great music cities this October, with the first international acts unveiled, and more local acts and events to come.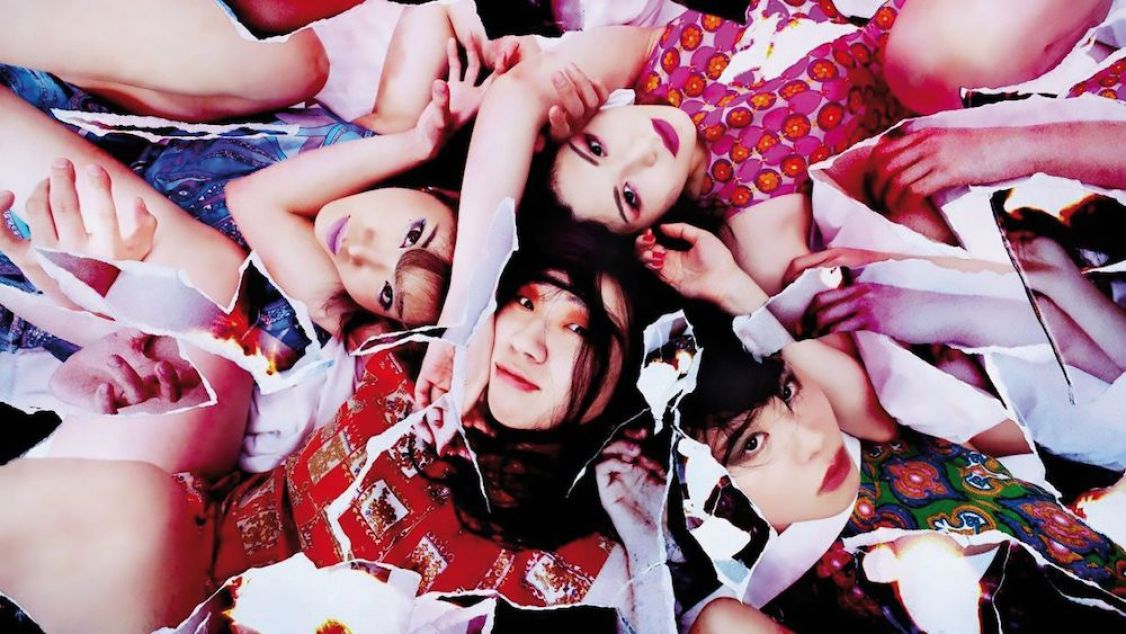 The inaugural Eighty-Six festival, which is set to run from 23 to 31 October, will take over venues along High Street, Northcote.
The new festival has been named after the 86 tram route which runs along High St between Northcote and Preston, an area that is home to more live music venues than in any other street in Australia.
Across nine days and nights, The Eighty-Six will see live music events held in theatres, record stores, bars, restaurants, and bocce and bowls clubs that regularly present live music along the famed tram route.
The first international artists include notoriously wild Japanese punk rockers Otoboke Beaver, jazz performer Makaya McCraven, an Australian-exclusive live show from the American podcast How Long Gone and a three-night residency from indie rock heroes Built to Spill.
The Eighty-Six is backed by the Victorian Government's On the Road Again – Metro, part of the $20 million Live Music Restart package, which has seen live music make a strong return across Melbourne and regional Victoria.
Melbourne is renowned as Australia's live music capital and one of the best places for live music anywhere. In 2019, live music contributed $2.55 billion to the state economy, and live music audiences topped 50 million.
Partnering with Darebin City Council, the festival will collaborate with a range of small local businesses to showcase the best local and international artists. The Eighty-Six will run from 23 to 31 October 2023, with more program announcements coming soon.