Victoria's network of creative spaces has grown with the opening of Ballarat's new creative studios co-working space – the Ballarat Arts Incubator.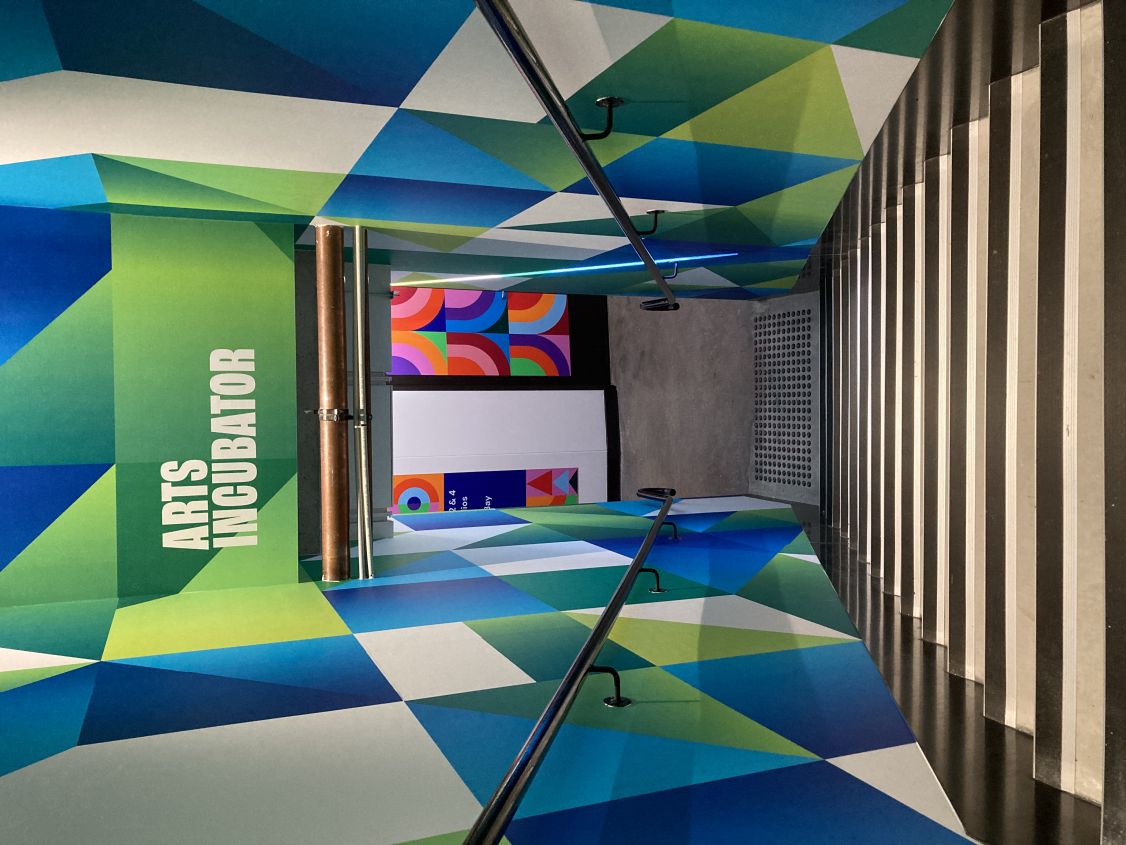 A City of Ballarat initiative, backed by the Victorian Government, the Ballarat Arts Incubator comprises studios and workspaces and provides a homebase for a diverse group of local creative practitioners and businesses, working across screen, music, theatre, arts and more.
The five resident organisations are:
QCTV: the creators of LaNCE TV, Ballarat's signature LGBTIQA+ weekly variety and talk show. LaNCE TV will be filmed and produced at the Incubator.
Outlet Productions: founded by musicians Sarah Spaven and Zerene Jaadwa Webster, Outlet has a music focus and will rehearse and hold workshops in the space.
The Rat Lab: a project initiated by Emma Mary Hall, the Rat Lab develop new theatre and performance works, offer workshops and networking opportunities.
Ballarat Evolve: delivering successful activations of underutilised commercial spaces across the city, Ballarat Evolve will now use an office space in the Incubator to interview candidates and run mentoring, as well as providing support spaces for the Ballarat Arts Foundation.
Youth Services: the City of Ballarat Youth Services team are accessing much-needed safe spaces within the Incubator for young people. Open to public access, young people are encouraged to join programs and take part in creative initiatives held on site.
Members of the public and other creative organisations will also be able to book the Incubator's spaces and facilities and resident organisations will run programs and activities which invite a broad cross section of the community into the venue.
In 2019 City of Ballarat received a $75,000 grant through Creative Victoria's Regional Coworking Spaces and Creative Spaces Pilot Program to support the fit-out costs for the Incubator facility. Explore our funding opportunities.
Subscribe for more creative news