Melbourne Writers Festival is now on, with a program full of local and international and writers, artists, journalists, creatives, and commentators. Running until 7 May 2023, the festival will be held at various venues across the city and region.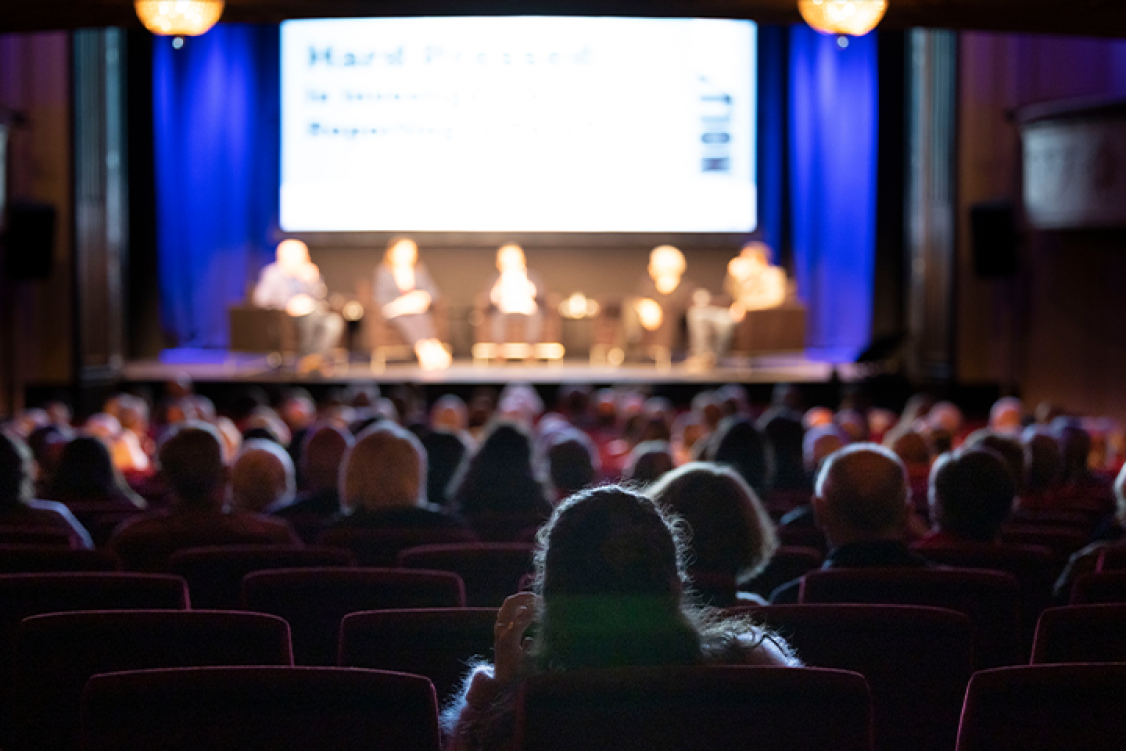 International guests include Hollywood icon Sam Neill to discuss his memoir Did I Ever Tell You This?, bestselling authors Gabrielle Zevin (Tomorrow, and Tomorrow, and Tomorrow) and Emma Straub (This Time Tomorrow), Irish novelist Claire Keegan and Sri Lankan author and current Booker Prize winner Shehan Karunatilaka (The Seven Moons of Maali Almeida).
Local artists to feature in the festival include Stan Grant to introduce his new book The Queen Is Dead which delves into Australia's colonial past and considers how to redefine its future. Award-winning author Ellen van Neervan will discuss their newest book Personal Score, which questions the implications of playing sport on unceded ground and with divisions based on gender and sexuality.
Other local guests include Maxine Beneba Clarke, Claire G. Coleman, Kris Kneen, Kirli Saunders, Maeve Marsden André Dao, Professor Marcia Langton, Tracey Lien, Nam Le, Professor Brigitta Olubas, and Paul Daley.
To view the full program, or buy tickets, visit the Melbourne Writers Festival website.