The Melbourne Recital Centre has appointed renowned arts executive Sandra Willis as its new Chief Executive Officer.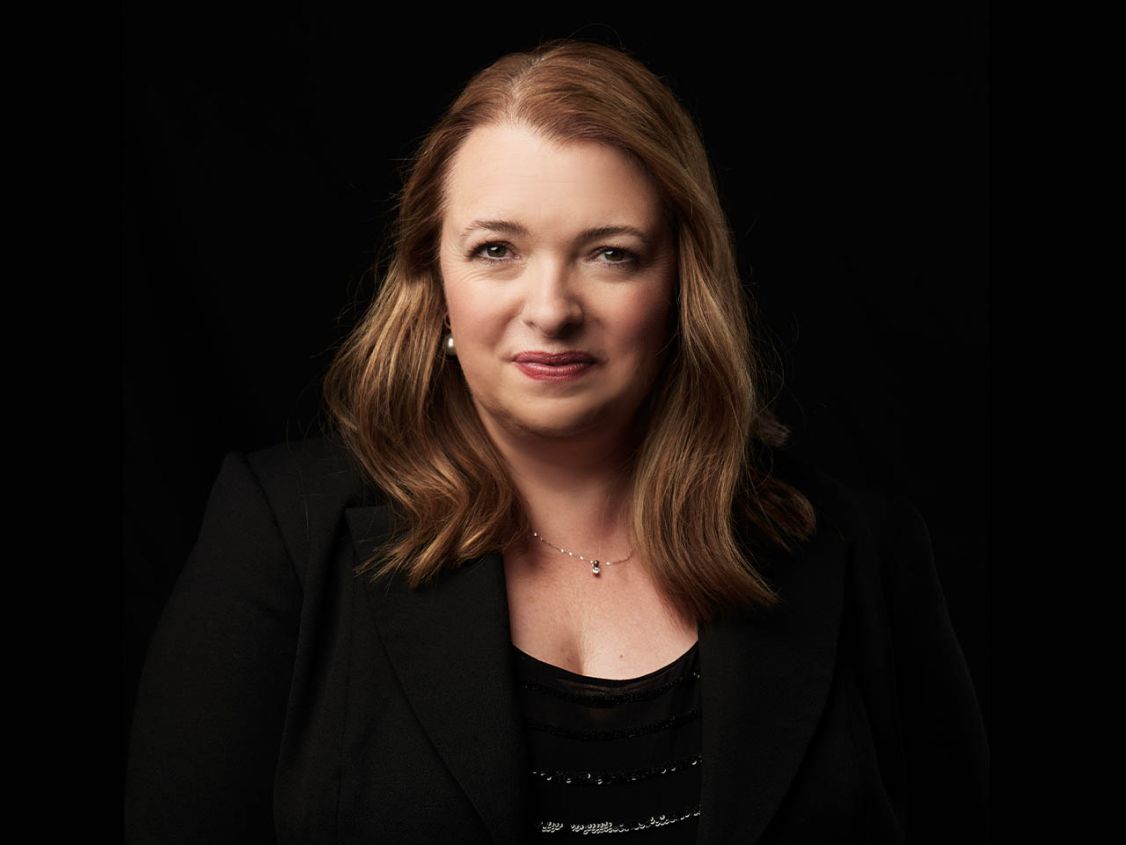 With 25 years in the industry, Sandra's extensive career spans theatrical producing, stage, events, and project management. She has also held leadership and management roles at Opera Queensland, Opera Australia, Arena Theatre Company, Oz Opera, Bell Shakespeare, and Priscilla Queen of the Desert – The Musical.
Sandra will commence the position in April, taking the reins from Euan Murdoch who has been in the role for more than six years.
Euan's achievements while in the chair include overseeing a diversification in programming which led to an increase in audience numbers, as well as leading the centre through the challenges of the COVID-19 pandemic. Euan will step down at the end of the month to return to his home of New Zealand.
Sandra's experience at the helm at some of Australia's leading arts institutions has prepared her for the role and given her a vision to undertake the next chapter.
"My love for music and its profound power runs deep," says Sandra. "Melbourne Recital Centre is a world-class performance venue, gathering place and home to a diverse range of musicians and audiences. I am thrilled to work with the extraordinary team at Melbourne Recital Centre with Chair Andrea Hull AO and the Board, embracing collaboration and growth. The opportunity to lead the future of this organisation, especially during the extraordinary transformation of the Melbourne Arts Precinct, is an honour that comes with a great responsibility to our First Nations community, artistic community and all who love the Melbourne Recital Centre."