The Victorian Government has launched a new program to improve accessibility in creative workspaces and venues, backing the careers of Deaf and Disabled creative workers and ensuring more Victorians can participate in and enjoy creative experiences.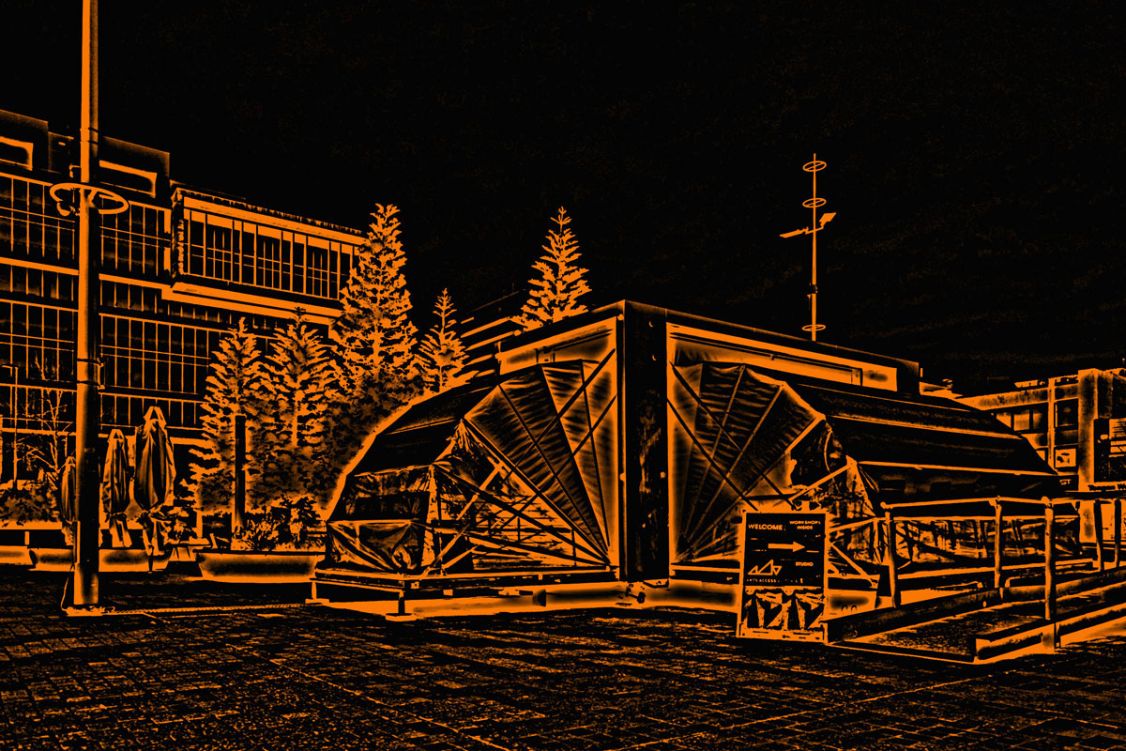 Making Space, is a Victorian-first grants program to support infrastructure projects that improve access for Deaf and Disabled creatives and audiences.
Delivered by the state's peak body for arts and disability, Arts Access Victoria, Making Space will provide grants of $50,000-$100,000 for projects that enhance physical, sensory or digital access. The program was developed by access experts and Deaf and Disabled creatives.
---
Subscribe for more creative news
---
Making Space is open to Victorian based creative organisations and collectives that are led by Deaf and Disabled people. Organisations or collectives with a commitment to disability leadership in their staff, board, subcommittees or advisory groups may also apply.
The program will support physical refurbishments such as improvements to pathways and parking around a venue or workplace, amending the heights of fixtures and fittings so all people can reach door handles, elevator buttons and light switches, and more.
Sensory access upgrades may include creating quiet spaces, introducing tactile signage, dimmable and flexible lighting and hearing augmentation systems to improve the experience of Deaf and Disabled people in the space.
Digital projects could include making a website more accessible or the purchase of equipment or software to facilitate livestreaming, automated captioning or chat systems.
Improving access for Deaf and Disabled creatives and audiences is an action of the Victorian Government's Creative State strategy.