Hollywood royalty and two-time Academy Award-winning actor Geena Davis has been announced as the lead ambassador for ACMI's upcoming Melbourne Winter Masterpieces exhibition Goddess: Power, Glamour, Rebellion.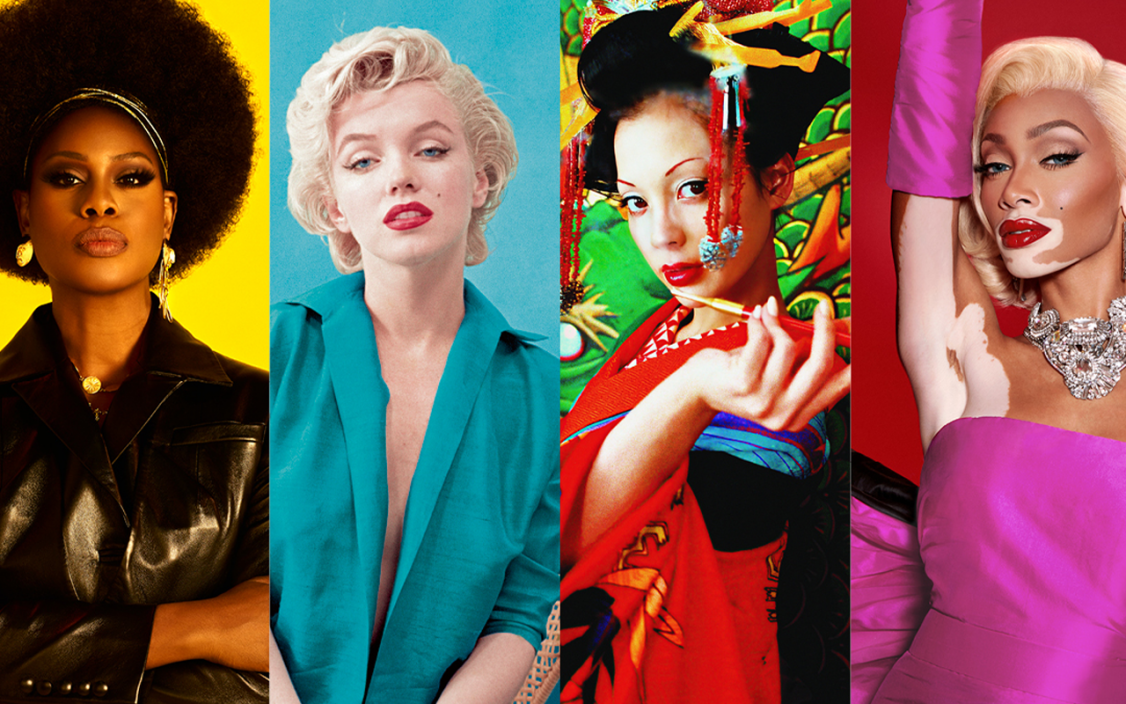 Best known for starring in classic blockbusters such as Beetlejuice, The Accidental Tourist, Thelma & Louise and A League of Their Own, Geena Davis is also an advocate for equality in media, having established the Geena Davis Institute on Gender in Media. The institute works to influence systemic change of character portrayals across all aspects of screen through research, education, and advocacy.
Goddess celebrates the trailblazing women who changed the narrative both on and off screen and honours their ground-breaking achievements. The exhibition includes more than 150 highlights, including never-before-seen costumes, original sketches, interactive experiences, large-scale projections, and cinematic treasures.
In a partnership between ACMI, the Geena Davis Institute on Gender in Media and Geena Davis herself, the actor will travel to Melbourne for the Goddess: Power, Glamour, Rebellion exhibition.
"I'm so excited to be a launch partner for this ground-breaking exhibition and to lead important conversations about gender equality at the special Goddess event, Being Seen on Screen: The Importance of Representation. This one-day conference at ACMI will inspire discussion about equality, diversity and ageing on Australian screens – vital conversations to have if we are to make permanent change in the screen industry", said Geena Davis.
Goddess: Power, Glamour, Rebellion forms part of the Victorian Government's Melbourne Winter Masterpieces series and is an ACMI-original exhibition with lead curation by Bethan Johnson.
The exhibition runs from 5 April to 1 October 2023 with tickets on sale now. For more information, or to purchase tickets, visit https://www.acmi.net.au/whats-on/goddess/.