Under 16s can now enjoy ACMI's Melbourne Winter Masterpiece exhibition Goddess: Power, Glamour, Rebellion, for free as ACMI announces the next round of Goddess events.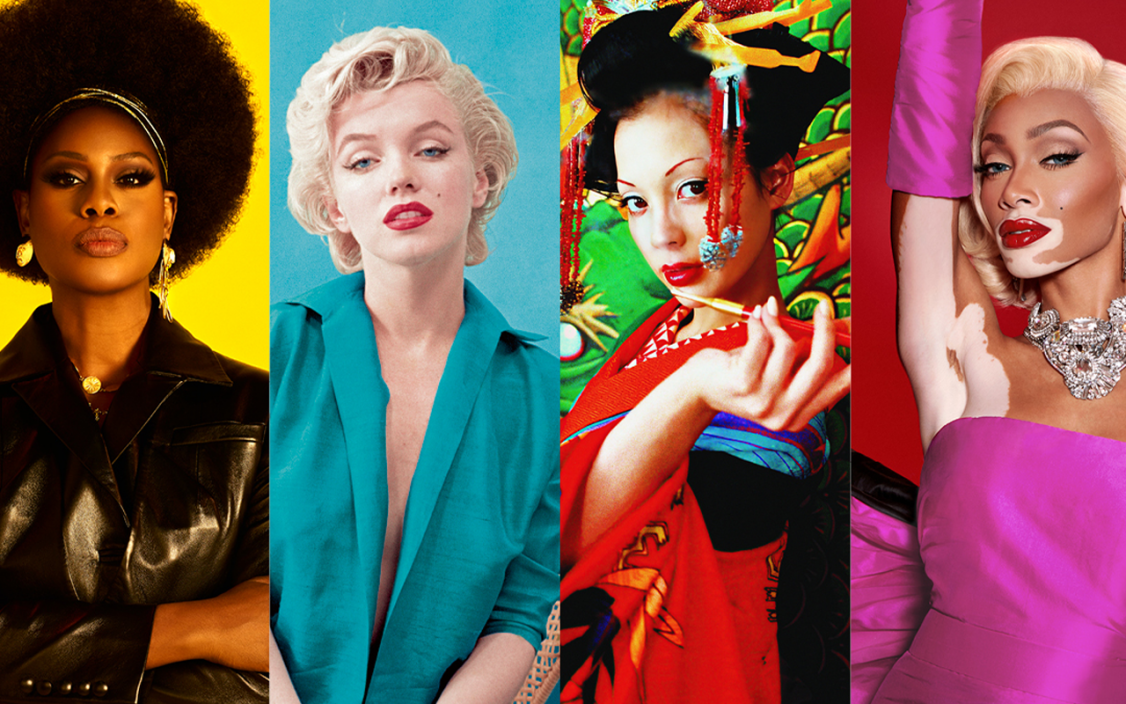 The world-premiere ACMI-curated exhibition celebrates 120 years of moving image history and the women and gender-transcending superstars who blazed a trail by challenging and disrupting the feminine ideal.
The exhibition features never-before-seen costumes, original sketches, interactive experiences and cinematic treasures including outfits worn by Marilyn Monroe, Michelle Yeoh, Margot Robbie, Geena Davis and Zendaya.
As well as announcing the exhibition will be free for under-16s, ACMI has revealed a new suite of Goddess programming, including School Holiday Drop-in Workshops between 26 June – 7 July that will feature creative and crafty workshops to design characters inspired by kids' favourite film and TV stars.
ACMI has also added two more Goddess Nights live late-night events on 27 July and 28 September, in addition to the already announced 25 May event.
There will also be a weekend of free live music, pop-up performances, screenings, workshops and demos at The Goddess Weekend on 2-3 September, highlighting the work of local goddesses – the business owners, creatives, screen industry shakers and innovators – who are helping to inspire the next generation.
The film program accompanying the exhibition, Goddess Sundays, has also been extended until 27 August to include screenings of Toni Collette's iconic role in Muriel's Wedding, Kirsten Dunst as the legendary matriarch Marie Antoinette, Dorothy Dandridge as a seductress in Carmen Jones, and Academy-Award-winning actor Michelle Yeoh in martial arts masterpiece Crouching Tiger, Hidden Dragon.
From 15 July, ACMI will also screen a new 4K restoration of Thelma & Louise, starring Goddess ambassador Geena Davis that will premiere at ACMI direct from the Cannes Film Festival.
Goddess: Power, Glamour, Rebellion is part of the Victorian Government's Melbourne Winter Masterpieces series. The exhibition runs until 1 October.
For more information about ACMI's Goddess: Power, Glamour, Rebellion program of events, and tickets, visit acmi.net.au