Designed as a month where all Victorians, and visitors, can participate in as many events as possible, Creative October will feature a range of low-cost, and free, events. If you're on a budget but still looking to enjoy the riches of our creative state, here are some of the most exciting, interesting and noteworthy free events on offer.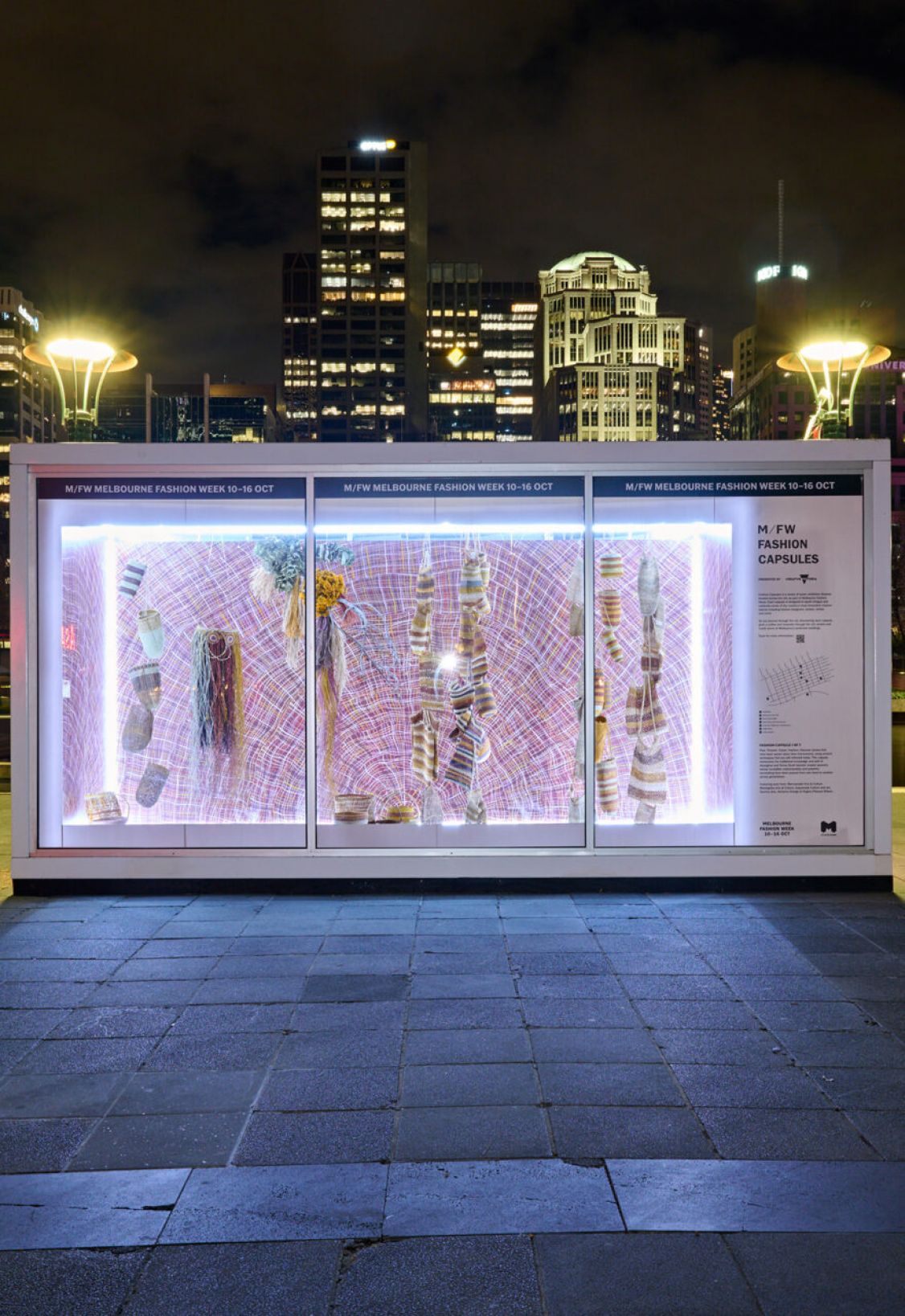 Big Games Night Out
Running from twilight until late on Thursday 5 October, Big Games Night Out will turn Fed Square into a gamers' paradise.
There will be the world-premiere performance of Cult of the Lamb: The Ritual, a cosplay parade hosted by Myf Warhust and pop star and Twitch streamer Montaigne, a Stray Gods fashion showcase where local designers will bring to life looks inspired by the game, games tournaments, a swap meet where you can swap your old games for new titles, and heaps of indie arcade games, retro games and brilliant local titles, all on freeplay, throughout Fed Square.
The centrepiece of Melbourne's hottest new music festival, The Eighty-Six, Super Saturday will be unlike anything ever seen in Melbourne's inner north. On Saturday 28 October venues all along the 86 tram line from Northcote to Preston will host almost 24 hours of free gigs. Record stores, bowls clubs, restaurants and more will host more than 200 musicians and bands across Super Saturday, kicking off with family-friendly morning gigs and running throughout the day, and night. What's more, on the day there will also be street parties, special events and the free Independent Music Exchange – an expo where some of Melbourne's most beloved labels will host stalls offering limited edition vinyl, merchandise, artist signings and meet and greets – for music lovers to get involved with.
---
Fashion Capsules
A perennial favourite of Melbourne Fashion Week, the fashion capsules pop up exhibition series dotted throughout the CBD will return again in 2023 to showcase some of the most talented and exciting local fashion designers, stylists and artists. From 1-29 October, there will be five fashion capsules located in and around some of Melbourne's most iconic streets, laneways and buildings, all free to experience.
---
Fringe Swing
For so many of us, the simple thrill of being pushed on the swings lingers long after childhood days on the playground have passed us by. But this year Melbourne Fringe Festival has commissioned a bold new work designed to re-capture that magic. So climb onto the eight-metre-tall swing any time over the duration of the Fringe Festival (3-22 October). The aptly titled Swing is wheelchair-accessible and free to everyone eager to waggle their toes towards the sky, and aren't afraid of inadvertently letting out a squeal of delight.
---
Second Line Street Party
Melbourne International Jazz Festival is bringing the music to the streets to kick off their 2023 program. Channelling the wild and spontaneous all-in street parades historically seen during New Orleans' Mardi Gras, on Saturday 21 October New Orleans brass crew the Hot 8 Brass Band willset out from the Red Stair Amphitheatre in Southbank on their way to Fed Square, picking up revellers along the way and offering a totally unique experience that everyone can participate in. Once the parade hits Fed Square, it will transform into a free outdoor concert with the Hot 8 Brass Band playing alongside Melbourne's Horns of Leroy, followed by jazz and soul legends Thndo and Rita Satch.
Discover more Creative October events