Regionally based museums, historical societies and collecting organisations are invited to express their interest in a new program aimed at safeguarding Victoria's historical records and artefacts in the face of natural disasters.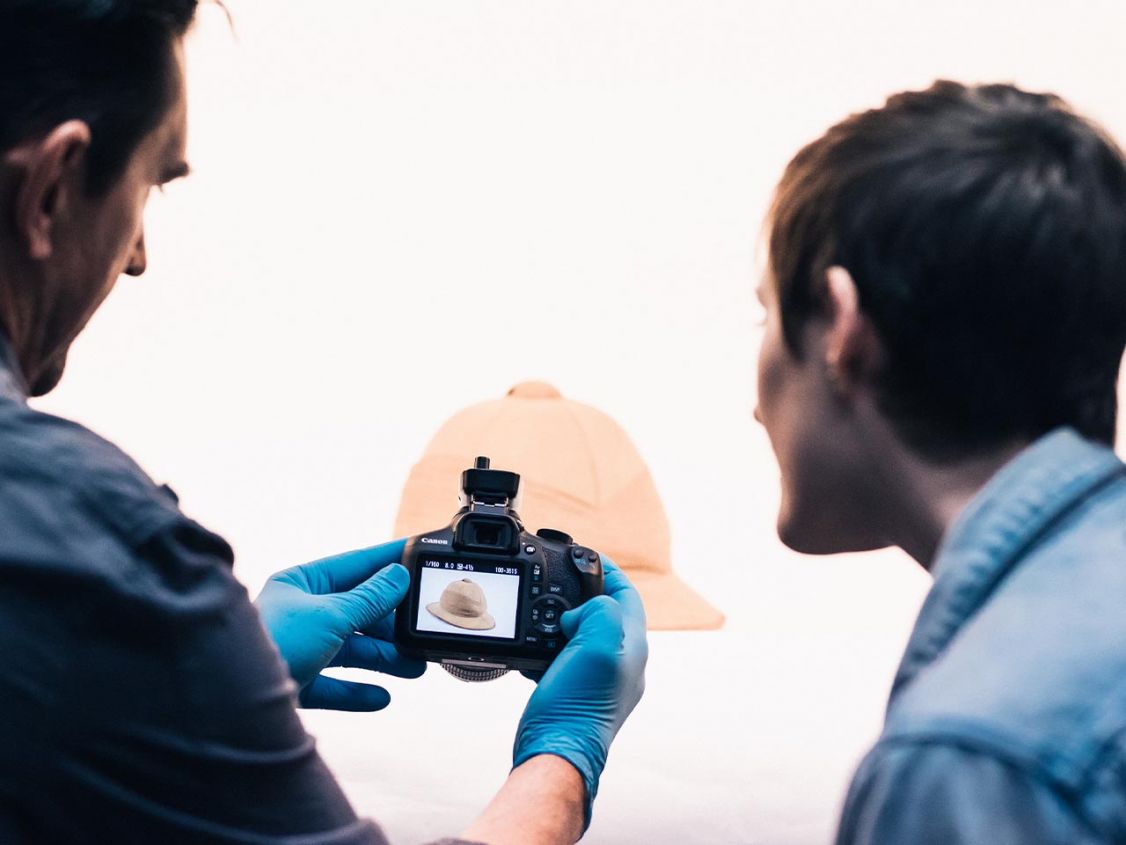 The Collections and Community Resilience Project, a new initiative developed in partnership with Creative Victoria and the Australian Museums and Galleries Association Victoria (AMaGA) will provide free digitisation training and expertise to help collecting organisations build resilience against natural disaster events.
Floods, bushfires and other natural disasters can have devastating impacts on communities. For organisations that care for historical collections, natural disasters can lead to priceless collection items being damaged or lost forever.
Digitising is an important way of safekeeping collection items, giving organisations a permanent, digital archive containing imagery and descriptions of their items which can be accessed online.
Selected organisations will receive up to six days of on-site training in the areas of collections care, preventative work, conservation and risk mitigation.
AMaGAs expert trainers will support staff and volunteers to photograph and digitise precious collection items and will offer ongoing visits to support organisations to continue this important work.
Victorian organisations that are regionally based and hold publicly accessible collections are eligible for the program. The program is open to organisations that have been directly impacted by a natural disaster as well as those building resilience for the future.
EOIs close 12 March 2023. For information on eligibility and how to apply, please see www.amagavic.org.au/resilience