The $1.7 billion transformation of the Melbourne Arts Precinct has reached a new milestone with major works now underway on Arts Centre Melbourne Theatre's Building and the first steps toward the new 18,000-square-metre urban garden.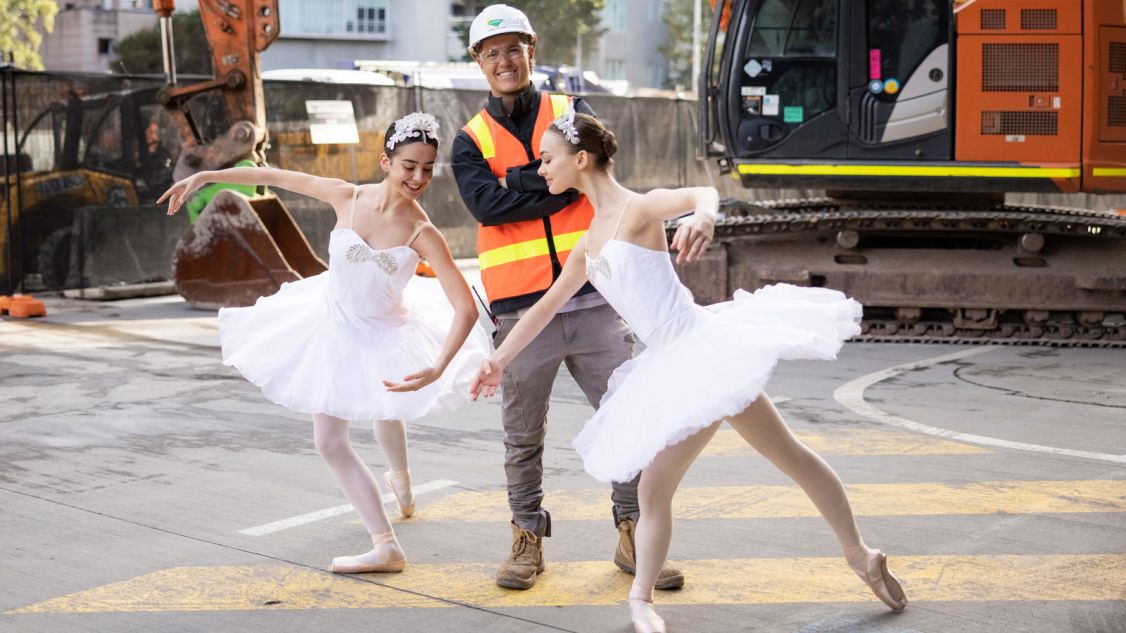 Construction contractor Lendlease will undertake the works which will breathe new life into Arts Centre Melbourne's Theatres Building, upgrading the heritage State Theatre and creating new places to drink and dine before or after a show. 80 workers are currently on site with the number due to grow to 300 in the next 6 months.
The project will bring the State Theatre's sound and staging technology up to contemporary world-class standards, and vastly improve accessibility with wider aisles, new accessible lifts, and adding wheelchair positions to the stalls for the first time.
An expanded underground loading dock will open up opportunities for more productions to be staged and a new rehearsal space and studio, the same size as the State Theatre stage, will allow performers to rehearse and warm up on site for the first time.
Most of the Theatres Building is underground and sections of the specialist engineering system that protects the building's foundation from corrosion will be replaced, safeguarding the building's future. Above ground, work will start on the foundations for the new public garden, about the size of the MCG, in the heart of the precinct.
Over the life of the build, the Transformation project, which also includes the construction of Australia's biggest contemporary art and design gallery The Fox: NGV Contemporary, will create over 11,000 direct jobs with hundreds of ongoing creative sector jobs also created when the project is complete.