Musician Jen Cloher has explored the intersections of their queer and cultural identities in their new album – and has produced a beautiful new music video to tell the story.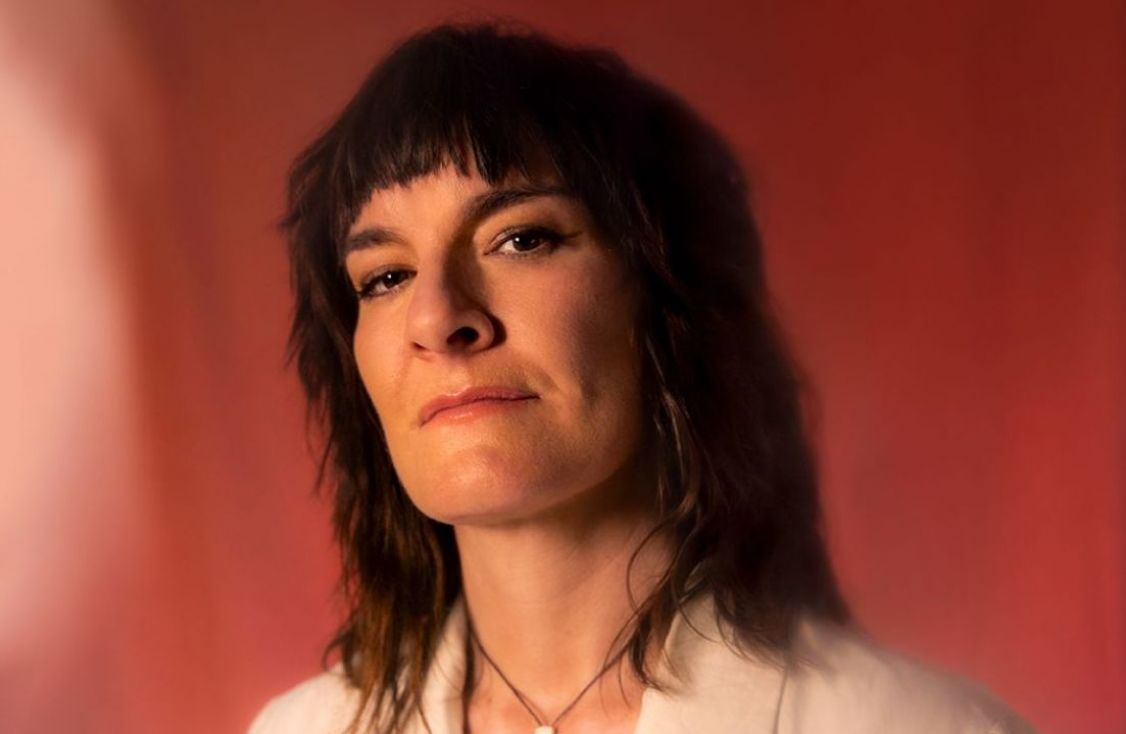 Melbourne folk/rock singer Jen Cloher has been a stalwart of the Australian music scene for more than two decades.
Along with releasing four studio albums of their own, Cloher memorably collaborated with Liz Stringer and Mia Dyson on 2019's Dyson Stringer Cloher, and co-founded Brunswick's Milk! Records with Courtney Barnett.
Cloher's latest album, out on March 3, is a more personal project.
I Am the River, the River Is Me, is an exploration of Cloher's Māori heritage and is their first to feature songs sung in both Te reo Māori and English.
Cloher describes the album's first single Mana Takatapui as an exploration of the intersections of their queer and cultural identities.
The stunning music video for the song was made possible with a Music Works grant, which Cloher was awarded in 2022.
"(The grant) enabled me to film a video clip in Aotearoa, NZ," Cloher says.
"It was an ambitious project, filming in seven different locations in both the North and South Island with a cast and crew of 20 people. It was important to film the clip in Aotearoa as this is the first time I have used my matrilineal language Te reo Māori in my songwriting. I filmed my scenes in the clip on my ancestral homelands on Whangaroa Harbour which was hugely meaningful for me."
The beautiful video features notable members of the queer Māori (takatāpuitanga) community, including NZ MP Dr Elizabeth Kerekere and model Tangaroa Paul.
Cloher says the video opened their music up to a whole new legion of fans – it had 50,000 views on Instagram, 5000 on YouTube and 3000 on Facebook in its first 24 hours.
Music Works grants invest in growing and enriching Victoria's contemporary music industry and are open to artists and industry professionals across all genres and career stages.
"Creative Victoria grants have helped me to record, tour and create visual assets for many different music projects over the years. They have been enormously important in helping me to sustain an arts practice," Cloher says.
Next up for Cloher is an audio documentary to accompany her new album's release.
"It's called Everybody's Trying To Find Their Way Home and it's conversations with Māori and First Nations songwriters about singing and writing in their language. It's a huge project but I'm really enjoying it."
And their advice for up and coming musos?
"Find your comrades (other musicians), don't go into debt for your music, keep challenging yourself to make the most interesting music you can."
---
Subscribe to eNews and be the first to hear about funding opportunities