With a festival or event happening on each and every day in October, there's something for everyone.
---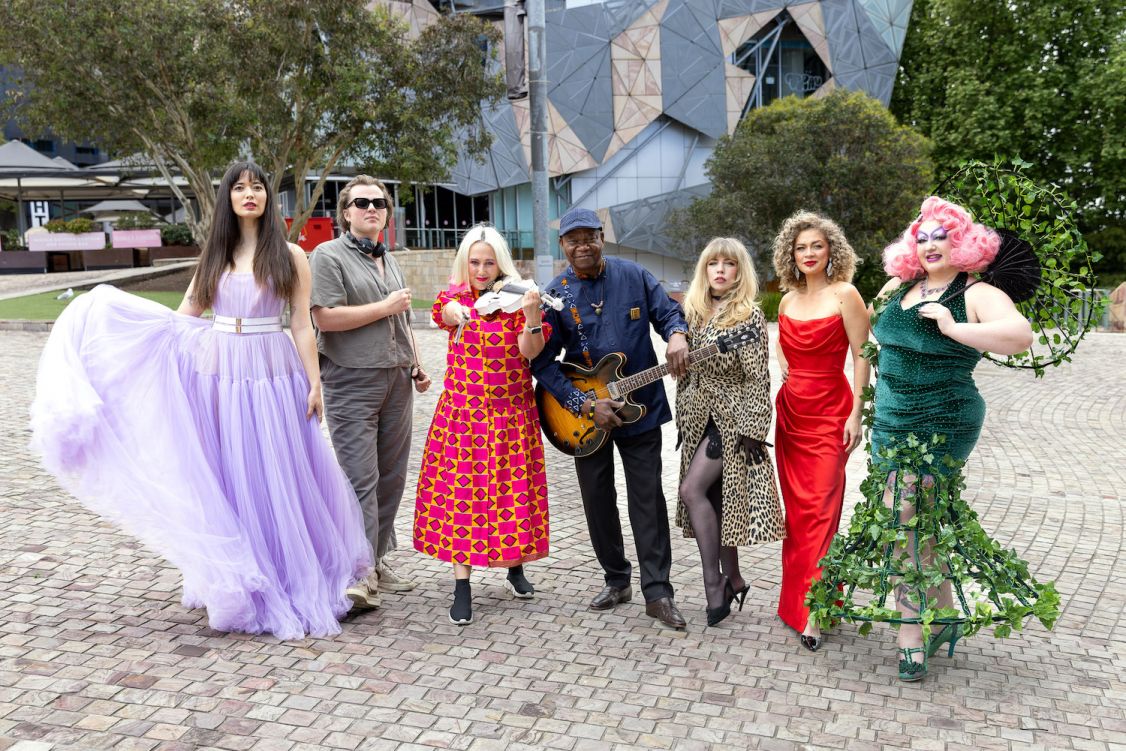 ---
We've already celebrated a record-breaking Melbourne International Games Week, Sound Tracks took its maiden journey of live music and regional hospitality, from Melbourne to Charlton and back, and the biggest ever Melbourne Fringe is in full swing. This weekend we'll wrap up the Wheeler Centre's brilliant Spring Fling program of talks and events and celebrate live music with the community of Rochester at Rochella, and in Bridgewater and Baringhup for Whole Loddon Love.
There's plenty more still to come - with Melbourne International Jazz Festival kicking off on 20 October, Melbourne Fashion Week hitting the runway on 23 October and the inaugural Eighty-Six festival celebrating the incredible music culture of Melbourne's north from October 23.
Ballarat International Foto Biennale continues its fantastic program of exhibitions and events until October 22, while Craft Contemporary has a program of more than 150 events across the state until 31 October.
Find out more at Creative October