With a festival or event for each and every day in October, no matter where you find yourself on the map, there is an event on offer. Check out some highlights below.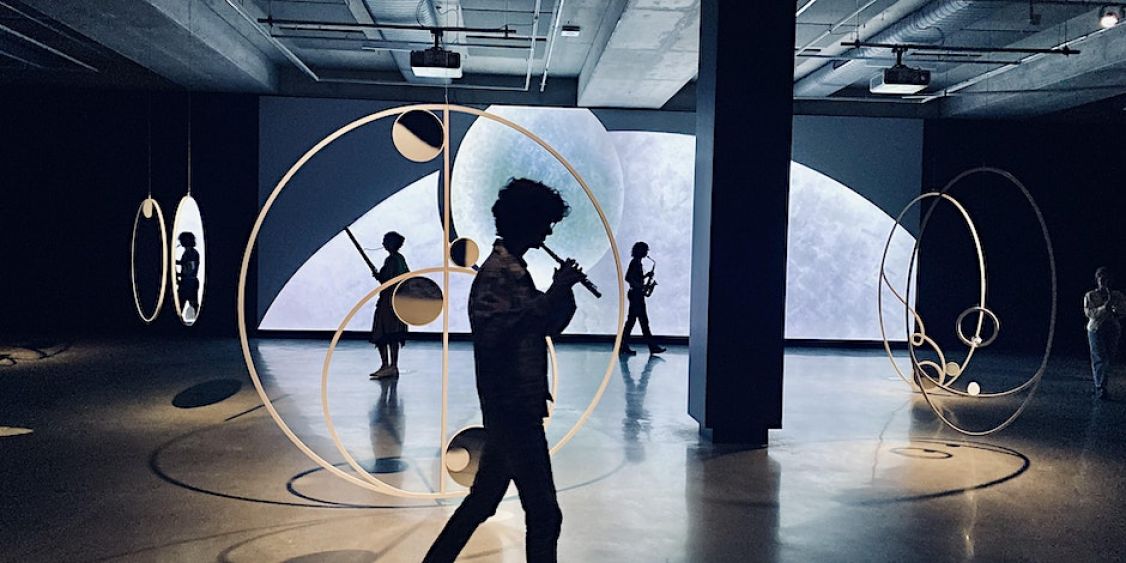 Language Ecologies, ACCA, Melbourne - 21 October 2023
Explore how language and writing emerges from, and shapes, artistic practice at Language Ecologies - a day of panel discussions, readings, and performances.
Australian Chamber Choir's Buckingham Palace, various locations across Victoria - 22 October to 12 November 2023
Douglas Lawrence directs the Australian Chamber Choir to bring you the marvellous music that makes the coronations, funerals, weddings and other celebrations of the British royal family memorable. Catch this in Castlemaine, Terang, Geelong, Macedon or Melbourne.
Lots of art forms in madness exhibition, Seventh Gallery, Melbourne – 25 October to 10 November 2023
See artist Leslie Holding's first solo exhibition, Lots of art forms in madness, which includes works from the past 12 years of fine arts practice. Born in former Yugoslavia, Leslie Holding is an abstract surrealist artist. The works in this exhibition are informed by his past experiences of homelessness and mental health issues.
Sona Eterna concert performance, Buxton Contemporary Art Museum, Melbourne – 26 October 2023

A special, one-night-only concert performance inspired by Buxton's current exhibition, nightshifts, and curated and performed by students of the Melbourne Conservatorium of Music, Sona Eterna takes audiences on a journey through both the sleep cycle and the museum.
Melbourne Chamber Orchestra's Poets & Fighters, Kingston Arts Centre – 29 October 2023
Melbourne Chamber Orchestra's Poets & Fighters unites four remarkable voices hailing from three continents – Richard Meale, Maurice Ravel, Carl Vine and Samuel Barber in a performance to remember.
nightshifts: Final Hours, Buxton Contemporary Art Museum, Melbourne – 29 October 2023
Head down to Melbourne's Buxton during the final hours of their nightshifts exhibition for the launch of their print publishing project nightshifts papers – which will explore ideas and discussions emerging from the exhibition.
Discover more Creative October