When Baw Baw Shire Council needed a new cafe for the West Gippsland Arts Centre (WGAC), it looked beyond a basic offering, to find new ways to serve the community.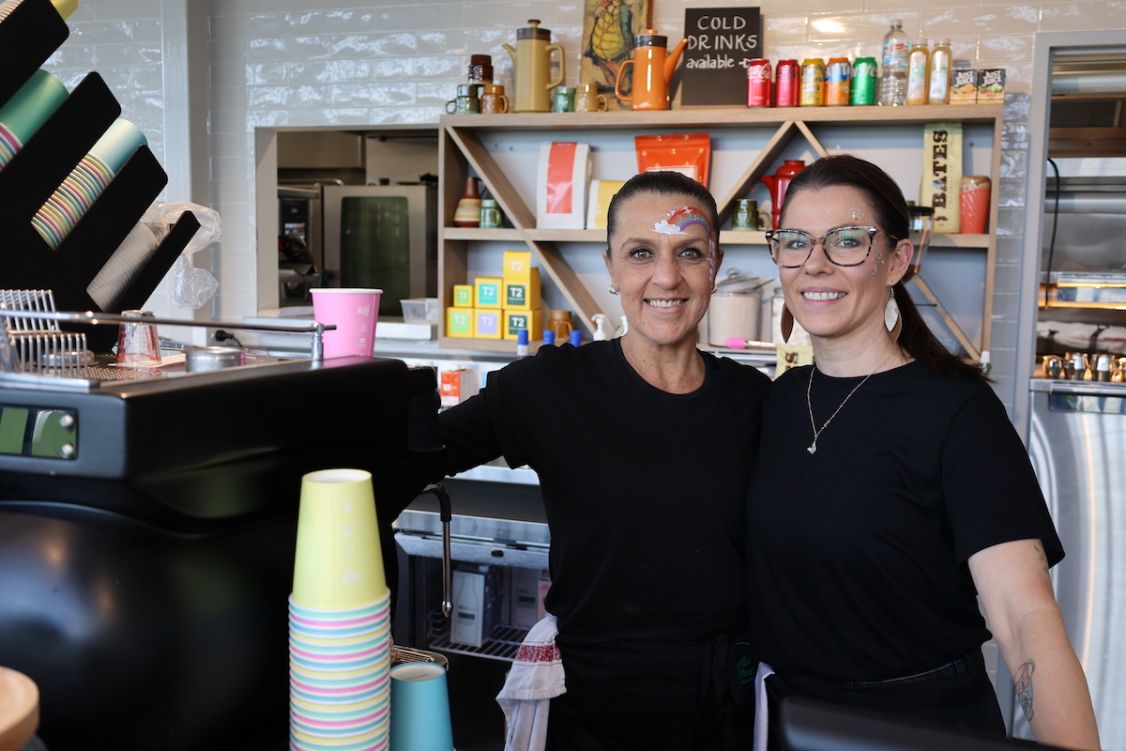 The council has partnered with social support provider Knoxbrooke to create Coffee Vibes, an all-abilities social enterprise café that serves welcoming treats in a fully accessible space.
Coffee Vibes offers people with disability paid work opportunities, along with training in food preparation, barista work and cash handling. All profits are reinvested back into disability support groups, and other social enterprise businesses.
The café opened in late May and there have already been benefits for the local arts community – WGAC has seen an increase in foot traffic, with more locals engaging with the centre's offerings.
"The response from the community has been incredible," said Melissa Langstaff, Acting Director Communications Economic Development, Arts and Advocacy for Baw Baw Shire Council.
"We have welcomed a range of visitors to both the West Gippsland Arts Centre and Coffee Vibes, from local families to workers, community groups and support organisations.
"Seeing the venue come to life with the community and supporting young people to realise their potential is something the whole community has been able to get behind and is a privilege to see how the arts industry can support the broader community."
Melissa said there was potential to have exhibitions featuring works from Coffee Vibes workers in the future, and for the café to cater future events, such as opening nights.
"We hope our exhibitions, which are open to the public, encourage both the arts community to go and support Coffee Vibes and, in turn, those coming in for a coffee to engage with local art."
Knoxbrooke Regional Manager Claire Cutler said the café has been "nothing but positive vibes" since opening, with regular bookings and catering requests, and the use of local suppliers.
"We are finding the actual value not only for supporting people with disability in work but also that this community space has essentially come back to their community. We have regulars and new faces, a mix of old and young, and a true community demographic," Claire said.
"Coffee Vibes will enable employees to gain confidence in their working ability and build skills at their pace in a supportive environment to work towards their employment goals."
Coffee Vibes is open Monday-Friday, 8am-3pm, at West Gippsland Arts Centre.