International Women's Day Australia's 2023 theme is Cracking the Code: Innovation for a gender equal future. To celebrate, and keep to theme, we had a virtual sit down with Victorian digital games leader Paulina Samy.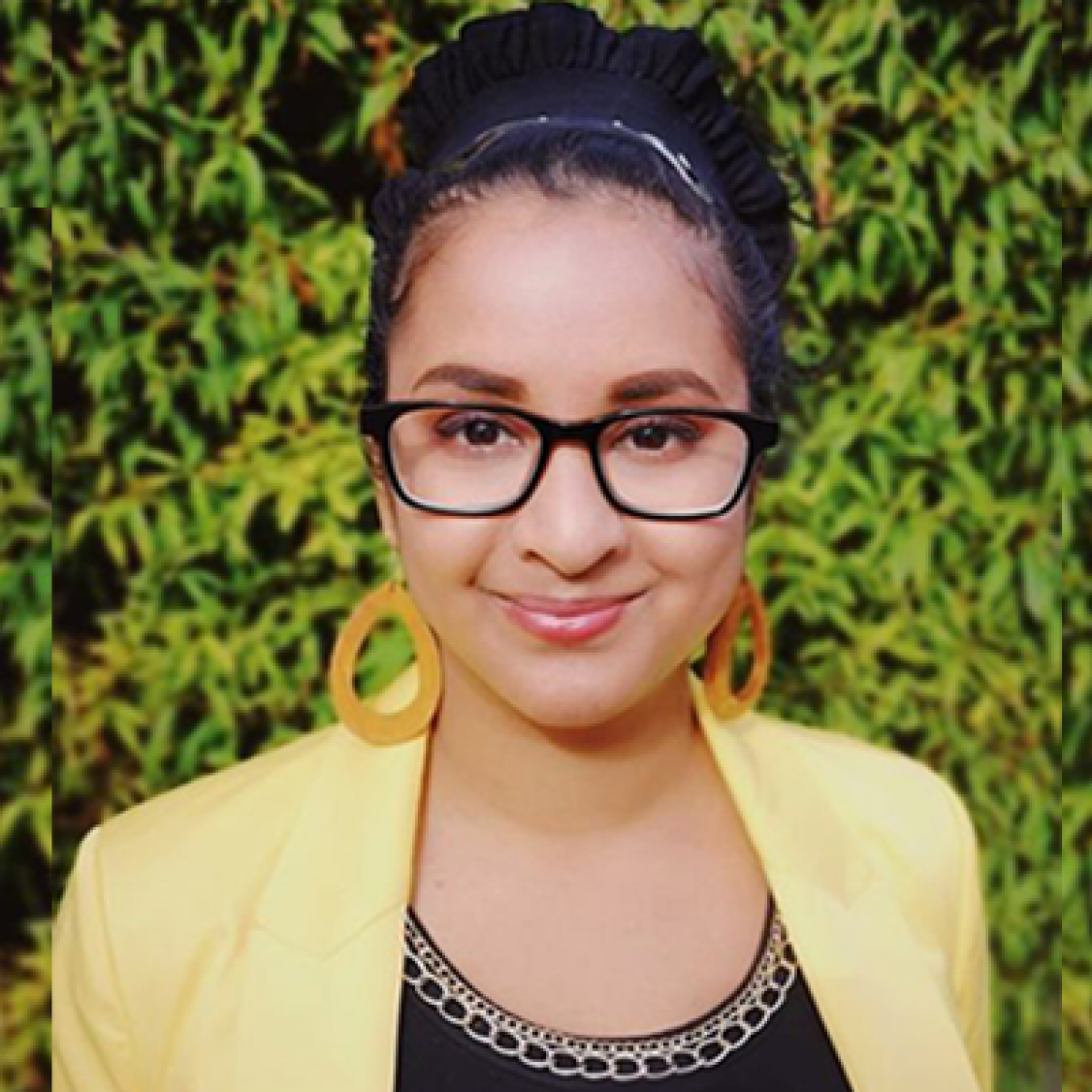 Victoria is the engine room of Australia's digital games industry and many women are leading the way in the field, including Paulina Samy, Creative Director of DragonBear studios and creator of the upcoming game Innchanted, which is being released on Steam on March 28.
How did you start your career in digital games?
I worked in other industries for a decade before entering the games industry. I began by making a prototype with my co-founder Eleska Boyd, which led to us starting our own studio, which isn't the ideal or my recommended way of entering the industry!
My role began with game design, art, and narrative design for what would eventually become Innchanted.
Were you a 'gamer' as a kid?
Yes, I loved games, particularly Monkey Island. I was inspired to later pursue historical sword fighting as a martial art from one of the women in that game, Carla the Sword Master!
Tell us about your career so far in digital games?
I'm still relatively new in games, having only been here for four years. It's been a wild and often difficult time - being a Managing and Creative Director of an indie games studio (especially during Melbourne's lockdowns) has been one of my most personally and professionally challenging undertakings yet.
I have had an incredible amount of learning and growth in this time, and really appreciate all the kind people, mentors and supporters who have helped me on my journey.
I'm very grateful for the opportunities in my career that have been created and backed by support from VicScreen, Creative Victoria and ACMI X. Their support has been invaluable for us as a young start up.
What has been your biggest achievement in your career?
So far, being very close to releasing our studio's first game Innchanted. The journey to getting to this point was a big one - prototyping a game, pitching it, building a studio, signing with a publisher, scaling the team - and most of it during the pandemic lockdowns.
It has been quite a difficult but rewarding experience to curate an amazing, kind and talented team, building a healthy and happy work culture, and working to grow our small indie start up.

Do you have any women role models in the industry or mentors?
Yes, there are so many inspiring women role models in our local industry, and these women have been so supportive and helpful. Many of them have helped pave the way and inspire others, and I'm so amazed and grateful to them. Seeing amazing women-led studios like Lumi, Studio Drydock, and Kitfox in the industry has created the space and inspiration for other women to pursue their dreams.
What does the theme of "Innovation for a gender equal future " mean to you?
Leveraging technology to further the inclusion of more diverse gendered people, and audiences in games.
Are there still barriers for women in digital games?
Yes, of course, and for trans and non-binary people too. But these barriers are changing over time, and it's a positive thing how many gender diverse people already work in games.
What advice would you give to young women starting out in the industry?
The games industry, like other industries, is a professional one. So my advice is to develop your professional skills, invest in your networks, treat people with kindness, and get coaching or mentoring to help you develop your practice.
I also think that all professional experience is valuable, so don't discount your learnings and experience from other industries.
Describe Victoria's digital games industry in three words.
Vibrant. Exciting. Expanding.