Beloved Australian singer-songwriter Judith Durham, former lead singer of The Seekers, has died at the age of 79.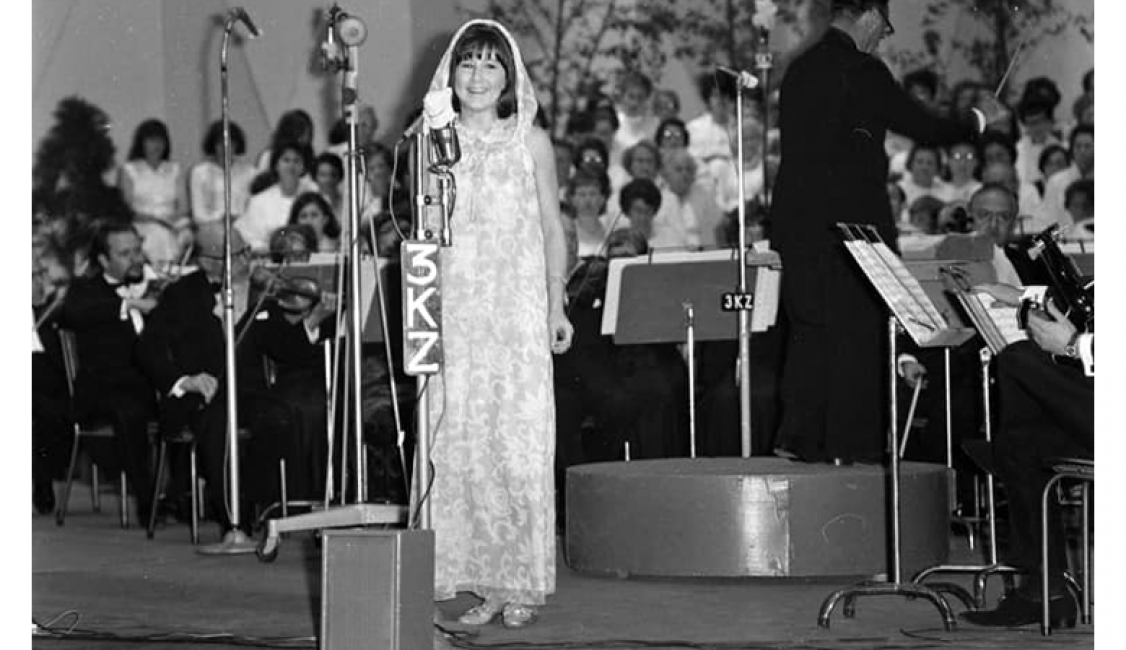 Born in Essendon, Judith took on the world. As part of The Seekers, she blazed a trail for Australian artists internationally. The band topped the charts in UK and the US, performed to adoring audiences worldwide and sold more than 50 million records.
In 1967, The Seekers performed to 200,0000 people at Melbourne's Sidney Myer Music Bowl - which remains the biggest live music event ever held in Australia.
Through the iconic music of The Seekers, and the breadth of her solo career, Judith's pure, singular voice has left an indelible mark on Australia's music landscape.
We send our deepest condolences to Judith's family, bandmates and loved ones.