In its 40-year history, Creative Learning Partnerships (formerly Artists in Schools), has seen more than 1500 creatives work at 1200 schools, inspiring more than 70,000 students.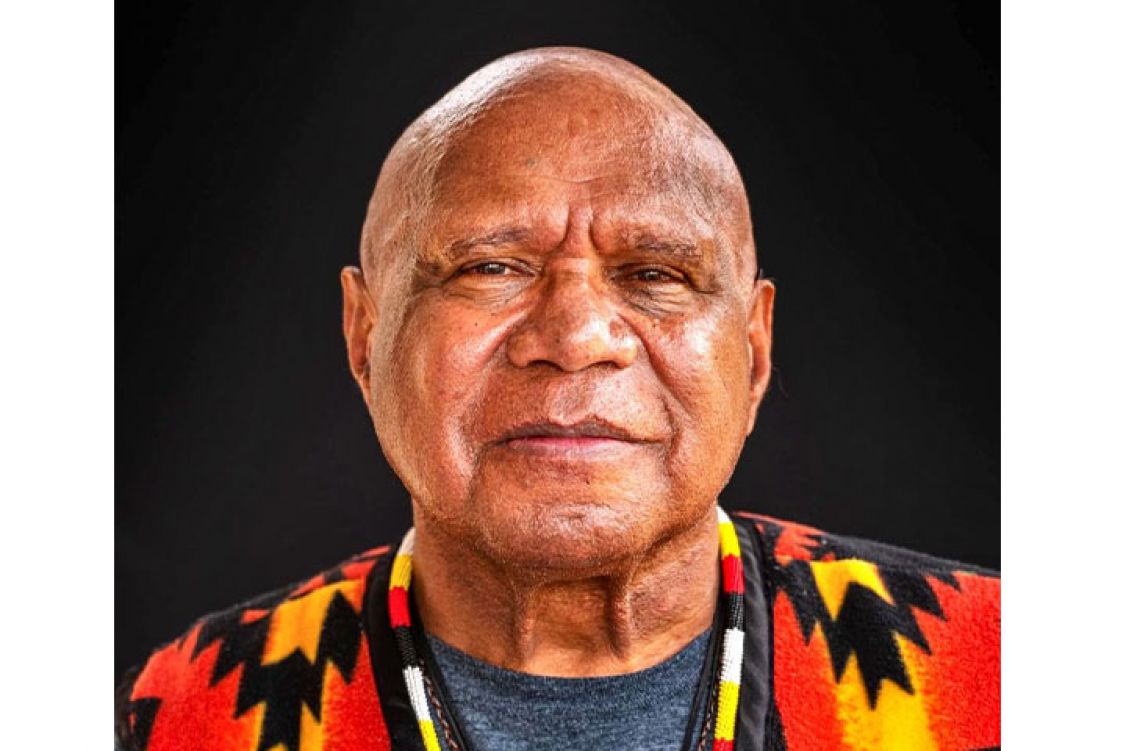 Gunditjmara and Bundjalung Elder, award-winning singer and songwriter, human rights campaigner and leader, Archie's powerful music reaches out and connects with people across generations, cultures and walks of life.
His songs, while deeply personal, resonate universally, and reflect his belief in the power of music to heal – which he shared with his partner, soul mate and wife, the late Ruby Hunter.
"There's a healing power in music…It's a place you can go to when you're down and not well, but it's also a place you can go to when you're on top of the world," he said.
Born in Mooroopna, Victoria, Archie was forcibly removed from his family at the age of two from the Framlingham Aboriginal Mission, near Warrnambool, where they lived.
His song, Took the Children Away, powerfully and poignantly told this story and became an anthem for the Stolen Generations. It also won him an international Human Rights Achievement Award, the first songwriter to achieve this honour.
As a gifted and generous storyteller, Archie's memoir Tell Me Why: The Story of My Life and My Music won the 2021 Victorian Premier's Literary Award for Indigenous Writing. His life story was marked by trauma and loss, but it was love, family, culture and music that defined him.
In 2014, he established the Archie Roach Foundation to nurture meaningful and lifechanging opportunities for First Nations artists and young people.
Archie Roach's legacy is immense, and his music – and its powerful message – lives on.
We send our heartfelt condolences to the Roach family, his community, friends and fans.
Vale Archie Roach