In its 40-year history, Creative Learning Partnerships (formerly Artists in Schools), has seen more than 1500 creatives work at 1200 schools, inspiring more than 70,000 students.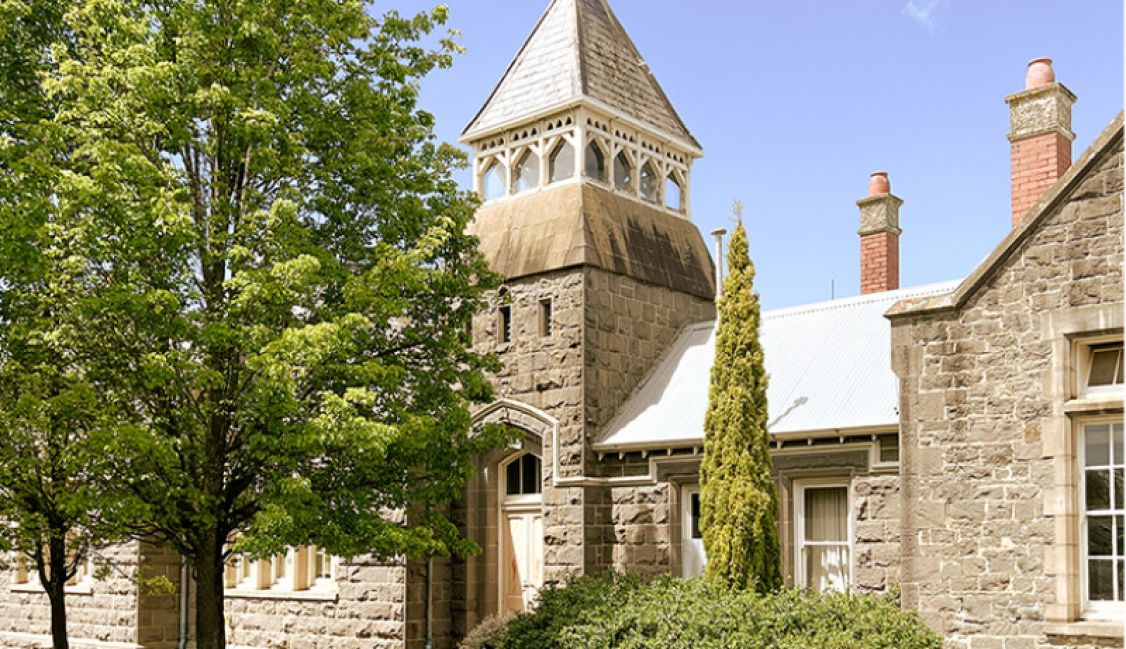 Development of the masterplan has been led by future site operator Working Heritage and local architect Winwood McKenzie.
The Victorian Government is providing $12 million to the Old Kyneton Primary School project, which will help pave the way to the site's new purpose as a vibrant creative and community precinct for the region by ensuring the buildings can be occupied safely.
The masterplan explores the broad vision for the overall site, including how existing buildings could be best used. Along with the masterplan, other important documents are now available to the community, including a Memorandum of Heritage Advice and a Traffic Engineering Report for public consideration.
Based in Kyneton and Melbourne, Winwood McKenzie specialise in heritage, residential and commercial renovations. Their current projects include the redevelopment of the Northcote Theatre.
Architects Fieldwork have also been appointed to undertake design work focused on restoring the building for use by local creatives and the broader community. Overseen by Development Victoria, this design component has already commenced, with work underway to better understand the site's current condition.
Fieldwork is an experienced firm whose previous projects include the Collingwood Yards redevelopment, which turned the former Collingwood Tech School into a thriving creative precinct.
In addition to having a say on the strategic master plan, Working Heritage also wants to hear from prospective tenants or anyone in the community who may be interested in using the space in future. This will help inform the future use and requirements for the site.
A drop-in session was recently held on site, where over 140 members of community attended to find out more and share their views about the project and masterplan with key members of the project team.
To view and respond to the masterplan head to: https://engage.vic.gov.au/old-kyneton-primary-school-redevelopment, or visit www.workingheritage.com.au to register your interest in utilising the site.