Creative practitioners, organisations and communities across the state will have access to upgraded spaces to create and present their work, thanks to the Victorian Government's Creative Neighbourhood Infrastructure Support Program.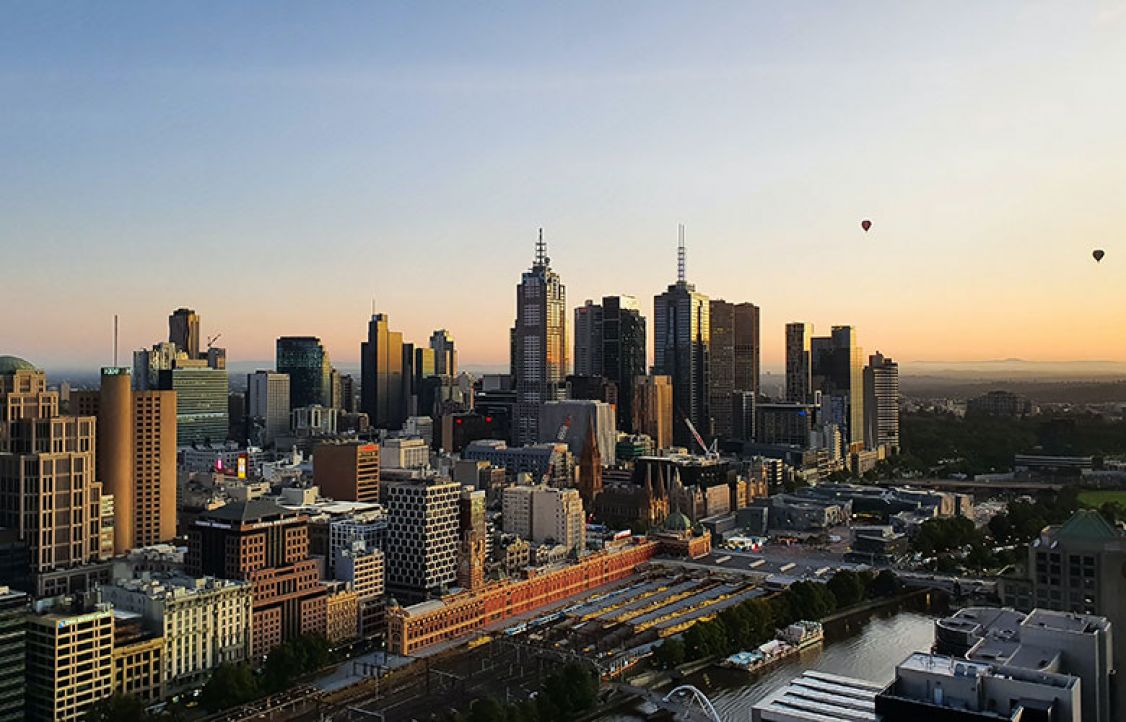 Grants totalling over $1 million have been awarded to 11 projects – from workshops to collaborative spaces to mobile studios – supporting creatives to do their best work.
The recipients span the creative industries, including fashion, puppetry, visual art, music, theatre, dance and media, and will use the funding to upgrade their facilities, fit-out or create new workspaces, and purchase and install new equipment.
The Ballarat & District Aboriginal Co-Operative (BADAC) will create new spaces to support creatives, including installing a shipping container for use as an outdoor cultural and creative workshop, a mobile trailer for a 'pop-up' creative shop, and an equipped music room.
Melbourne Electronic Sound Studio (MESS) will purchase additional synthesisers and audio equipment for a mobile studio to support the creation of electronic sound and music. The mobile studio will travel to different locations around the state and will be designed for beginners.
The Art Room in Footscray will use their grant to support design and construction of four dedicated teaching studios, four art making studios for print, sculpture, ceramics and digital, three galleries, two retail spaces, an extensive art lending library, and a large communal space.
The Creative Neighbourhood Infrastructure Support Program provides artists and creatives with facilities where they can create or present their work, grow their businesses and develop new opportunities increase revenue – while enlivening spaces and neighbourhoods with creative activity.
The Creative Neighbourhood Infrastructure Support Program is an action of the Creative State 2025 strategy – delivering accessible and secure creative workspaces and vibrant creative hubs across Victoria.
For the full list of Creative Neighbourhoods Infrastructure Support Program 2022 recipients.