The Victorian Government has announced an Australian-first COVID-19 Event Insurance product to give Victoria's events industry the confidence to plan events in the new year.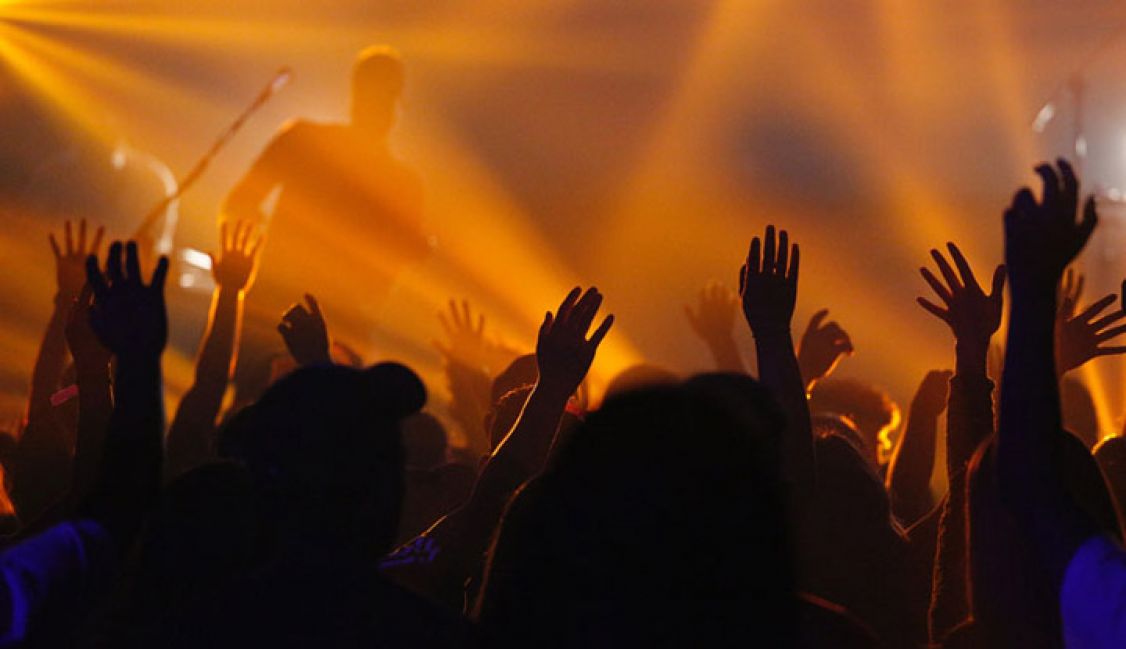 The pilot scheme provides up to $230 million in cover for events that are cancelled or held at reduced capacity because of State or Federal Government-imposed COVID-19 restrictions.
The cover will be available for creative, sporting, business and community events held in Victoria with estimated revenue or cost of between $20,000 and $10 million.
The COVID-19 Event Insurance will be available in December through the Victorian Managed Insurance Authority (VMIA), the Victorian Government's insurer and risk adviser.
The insurance will provide a 100% payout of the declared value of an event (expected revenue or cost) if the event has to be cancelled due to government restrictions being imposed.
If an event goes ahead with fewer patrons because of capacity limits introduced by government restrictions or organisers choose to cancel because of those capacity restrictions, they will receive 50% of the declared value.
Event organisers with an ABN (including sole traders) will be eligible to apply through a simple online process. For ticketed events, the event organiser must have a refund policy in place for purchased tickets.
The COVID-19 Event Insurance was developed in response to industry feedback and the challenges faced by event organisers as a result of the pandemic. It has been designed to be as simple as possible, to enable more cover to be offered, and to deliver support quickly in the event of a payout.
It acknowledges how tough it has been for event businesses, and seeks to provide confidence to plan and stage a diverse array of creative, sporting, business and community events.
Find information on the COVID-19 Event Insurance