Urgent funding for live music venues, new grants to protect music jobs on stage and behind the scenes and an historic planning amendment to protect venues have been announced today to help the state's music industry rebuild, recover and prepare for a summer like no other.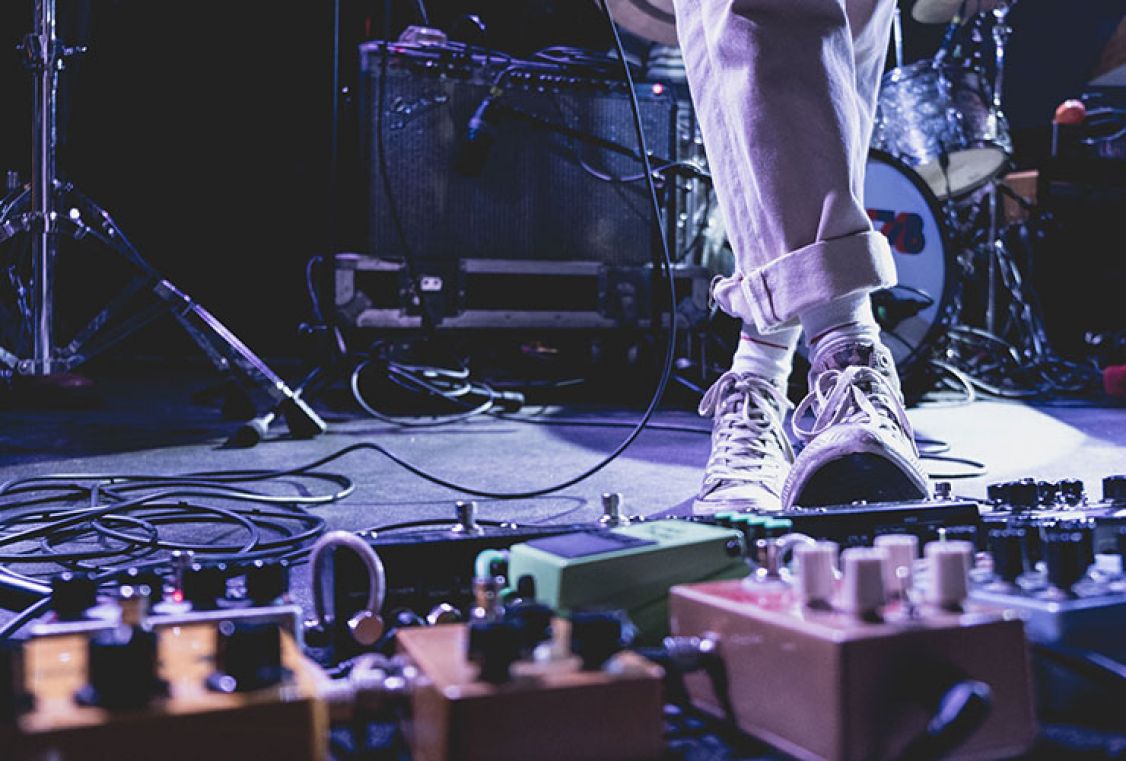 106 live music venues across the state, including Northcote Social Club, Queenscliff's Blues Train and Castlemaine's Theatre Royal, will share in grants totalling $9 million through in the first tranche of the Victorian Live Music Venues program.
The grants will support venues, which have been closed since March, to cover urgent overheads and put COVIDSafe measures in place. They will also assist venues to reopen and host events, providing employment opportunities for artists, promoters, technicians and more, offsetting costs while patron caps are in place.
Under Victoria's roadmaps for reopening, indoor live music venues can reopen at the Last Step with density quotients and patron caps in place. Patron caps will be lifted when the state moves to COVID Normal.
A state-first planning policy will further protect Victoria's live music venues during the pandemic and beyond.
Proposed new permanent planning controls will allow councils across the state to identify significant live music precincts and consider the social, economic and cultural importance of live music venues as they make decisions on local planning permits.
This will mean that when a site that is home to a live music venue is slated for redevelopment, councils will have strengthened power to protect the music venue as part of any new proposal.
Musicians, music businesses and music industry workers will also receive support through a series of new initiatives.
A new grants program, the Victorian Music Industry Recovery program, will offer grants between $4,000 and $50,000 to support artists, managers, promoters, bookers, road crew and other workers to keep creating new music, undertake professional and business development activities and develop new COVIDSafe ways of working.
Recognising that summer is usually a bumper period for the music industry, the Victorian Music Industry Recovery program will support activities taking place from December onwards.
It includes will dedicated streams for First Peoples and Deaf and Disabled applicants. Applications will open at noon on Monday 21 September and close at 5pm, Thursday 22 October 2020.
A further $1.2 million has been allocated to ten music organisations and peak bodies to deliver professional and business development programs to a diverse range of Victorian music industry professionals.
This vital music industry support is part of the Victoria Government's $90 million investment to help the state's creative industries through the impacts of the pandemic.