Victoria's live music venues have been given a lifeline with a new $15 million program to help them survive the coronavirus shutdown and return to business, providing employment opportunities for artists, crew, promoters, bookers and more, when it is safe to do so.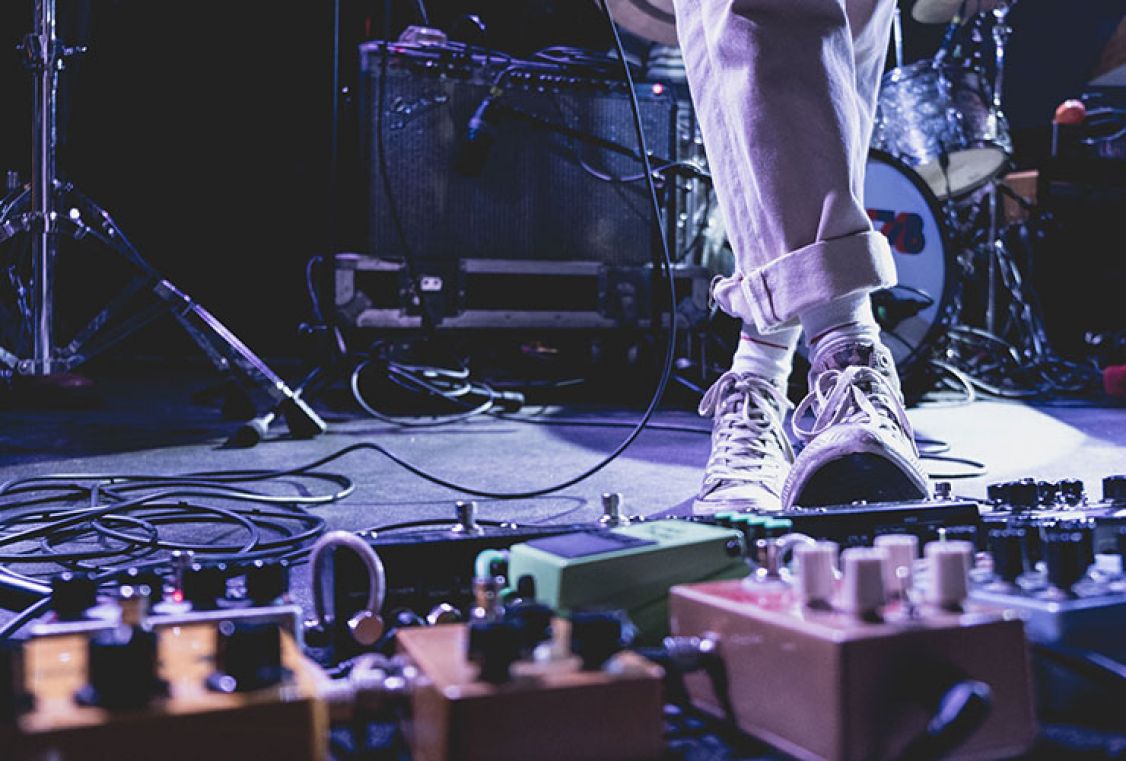 Melbourne is globally recognised as a global live music capital - home to more live music venues per capita than any other city in the world. Across Victoria, music venues play important role in communities, and in building the careers of local talent.
Ordinarily, venues across the state record attendances of more than 17.5 million people each year, but the coronavirus restrictions have brought this activity to a sudden halt, resulting in millions in lost revenue and thousands of jobs.
Music venues were among the first businesses to shut down and are expected to be among the last to be able to reopen. Many long-running and iconic venues face the prospect of closing for good.
The Victorian Live Music Venues Program will be open to venues across Victoria with a capacity of 50 to 1,200 people. It will support venues that have a solid reputation for presenting original live music and demonstrate best practice in business operations.
The $15 million Victorian Live Music Venues Program is in addition to $4 million previously announced for the music industry focused on supporting musicians and music industry workers who have lost gigs, income and employment as a result of the pandemic.