A 'super' sound stage – one of the largest in the Southern Hemisphere – will be built at Docklands Studio Melbourne, and a major Hollywood production company will make Melbourne its home, opening up new opportunities for the local film industry.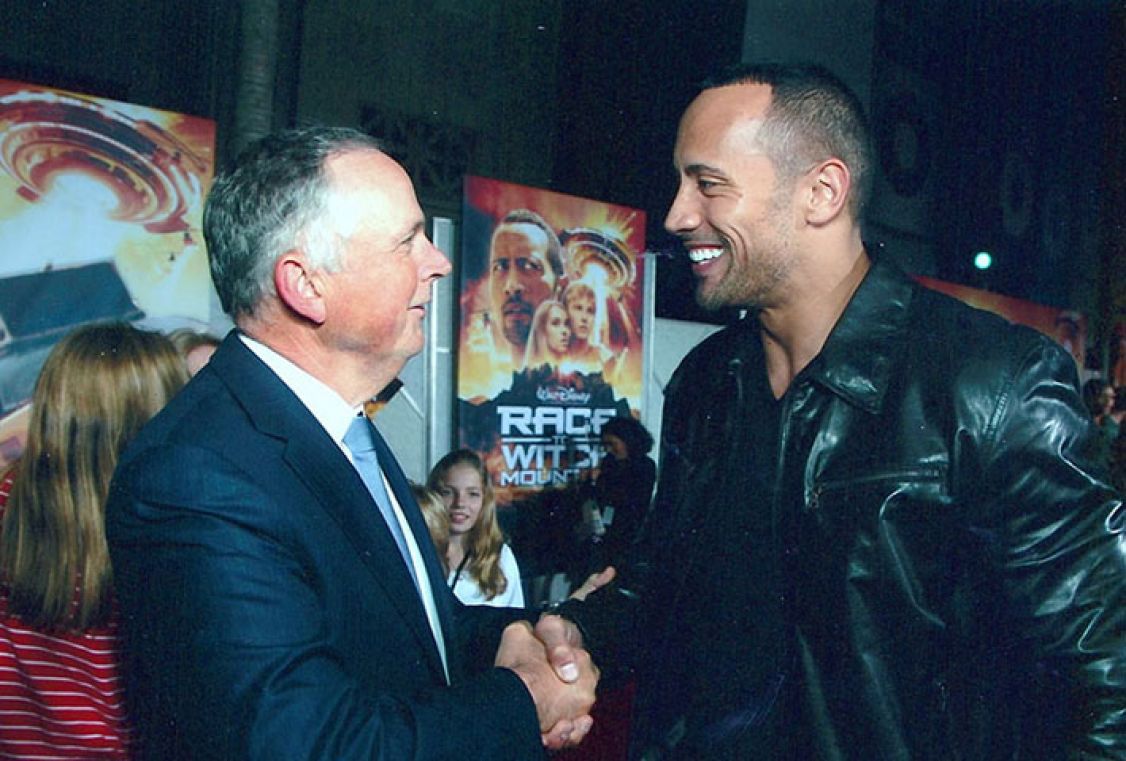 The $46 million expansion will increase the capacity of Docklands Studios by 60%, enabling multiple large-scale productions to run concurrently while hosting smaller projects.
International production company Dick Cook Studios (DCS), founded by former Walt Disney Studios Chairman Dick Cook, will establish its Asia-Pacific home base at Docklands and produce a slate of major film and television projects in Victoria in the years ahead.
DCS-Australia will be set up in Docklands from mid-2020, spearheaded by Melbourne born and raised entertainment strategist Kate McLean as Managing Director.
DCS has a pipeline of major family focused projects in development, the first being the film adaptation award-winning action/adventure book series Ranger's Apprentice by Australian author John Flanagan, which will start production in Victoria next year.
Also set for production is The Alchemyst, the first book in the six novel series The Secrets of the Immortal Nicholas Flamel by famed Irish author Michael Scott, co-produced with Australian production company AMPCO and its executive director Mario Andreacchio.
Each of these and future DCS projects will spend in excess of $100 million in Victoria and employ more than 1,500 people in roles ranging from on-set crew to construction, security and transport services.
Construction of Docklands Studios' super sound stage expected to be complete in late 2021. The five current sound stages will remain operational while the project is underway.