State Library Victoria now boasts forty per cent more space for the public to explore with the completion of its spectacular Vision 2020 renewal project.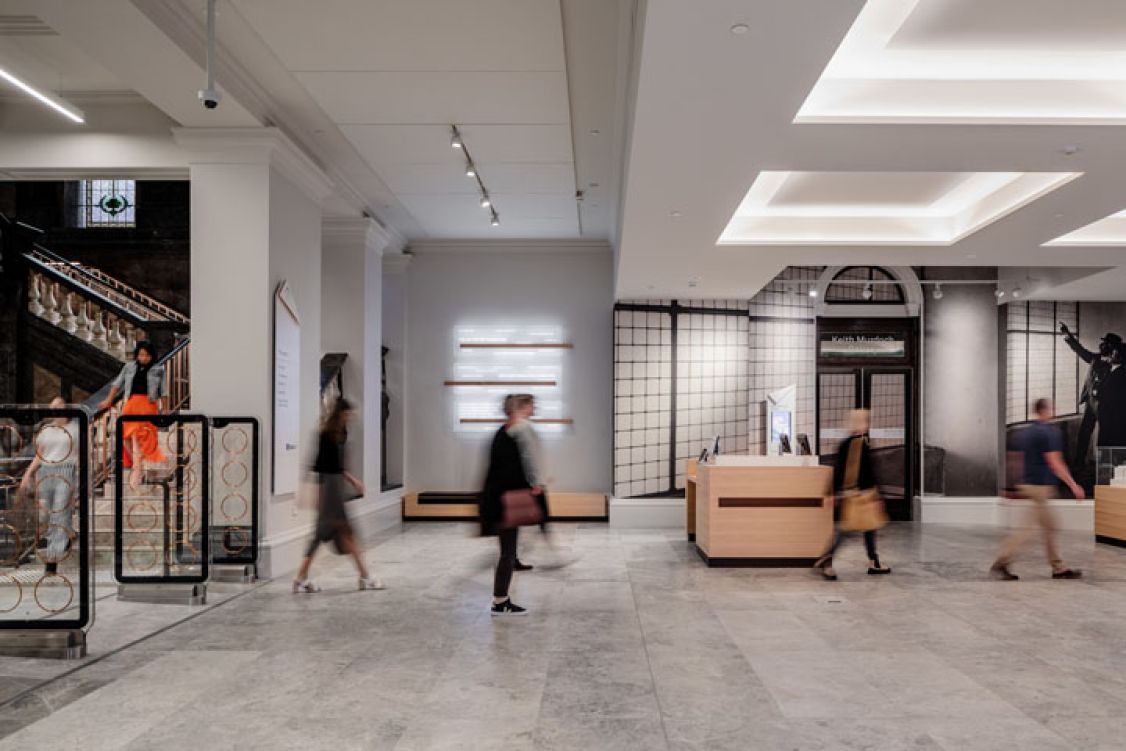 Australia's oldest public library has been transformed by this $88.1 million redevelopment with funding from State Government, major donors and thousands of public donations.
Visitors can now see magnificent spaces like the heritage The Ian Potter Queen's Hall, restored and reopened to the public after 16 years, now a reading room by day and event space by night.
Once known as the 'people's university', the library offers four new covered courtyards for learning, each connected to the Quad, a central information hub and the heart of the ground floor.
The Conversation Quarter is for lectures, conferences and workshops; the Ideas Quarter will be a co-working space; the Create Quarter is reserved for schools, group work and a calendar of pop-up talks and events and the Pauline Gandel Children's Quarter.
The Pauline Gandel Children's Quarter was designed with children, and features a castle, reading nooks and, a program to improve literacy skills and instil a love of reading in young people.
The new spaces, along with those that opened in 2018 – including the Russell Street entrance, reading rooms and the Victoria Gallery – complement existing public spaces like the famous domed La Trobe Reading Room.