The doors have opened on a new era of creativity at Geelong Arts Centre with the unveiling of its new Ryrie Street building.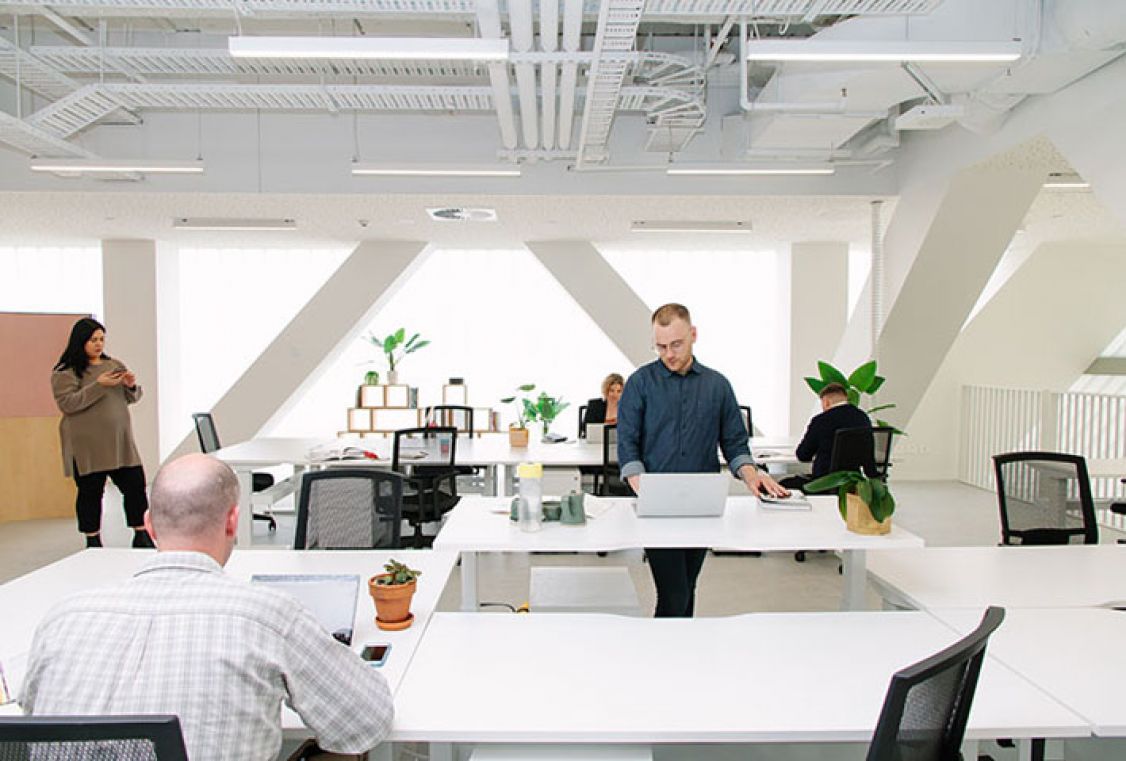 The $38.5 million redevelopment, backed by the Victorian Government, includes a stunning new, accessible entrance on Ryrie Street, new studio, rehearsal and performances spaces, new foyers and visitor amenities.
Designed by Melbourne-based design studio HASSELL, the project incorporates both old and new and has included restoration of the heritage-listed church façade, a centrepiece of the new design.
The redevelopment also includes a new co-working space for Geelong's creative organisations and practitioners to work side by side and collaborate. Named the Creative Engine, it offers a dedicated professional and business development program that will be open to the wider creative community.