ACMI is the only place of its kind in Australia and is the busiest dedicated screen culture museum in the world. The centre opened in 2002, and since then has welcomed over 13 million visitors through its doors, building to a record 1.45 million in 2016.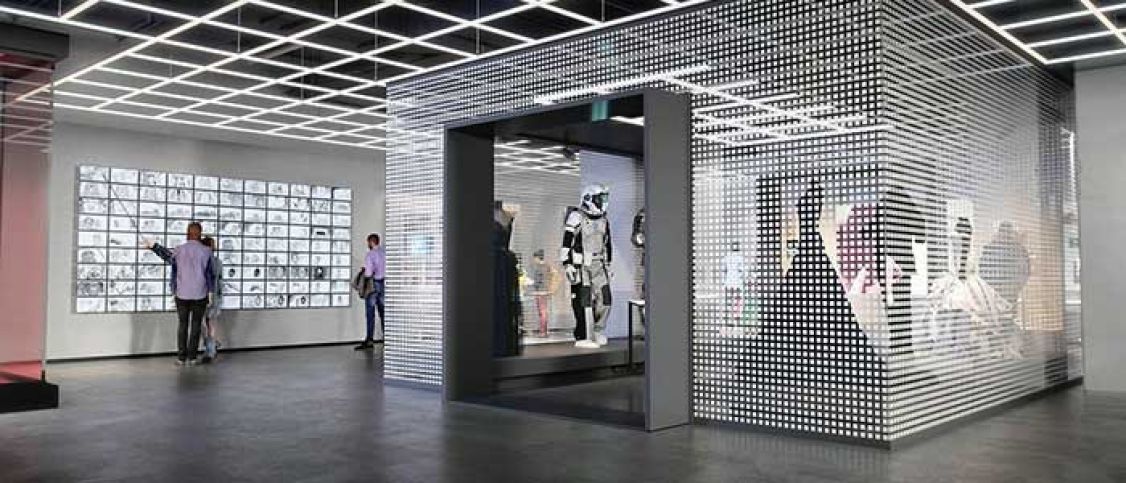 With a diverse program that extends from blockbuster international exhibitions to diverse film screenings, artist commissions and programs for kids and families, the Centre offers something for every Victorian. The centre opened in 2002, before technology like smartphones, tablets and flat screen televisions were in everyday use.
The funding will see ACMI upgraded for a new generation of Victorians and visitors, creating a truly interactive museum that celebrates and reflects the ever-changing world of media and film. Work will begin next year, with improvements to enliven ACMI's Flinders Street entrance.
The Budget also delivers a total of $10.7 million over the next four years to support Victorian film festivals.
Funding for the Melbourne International Film Festival, Australia's oldest and biggest film festival, includes support for vital industry development programs including the MIFF Premiere Fund, 37 Degrees South Market and the Accelerator program for emerging directors, and to take the festival to regional Victoria.
The Indian Film Festival Melbourne will also receive support, alongside other festivals that reflect Victoria's diversity.
Read more about the State Budget and the creative industries