Touring Victoria supports Victorian and arts and cultural organisations or professional creative practitioners to tour a professional production, performance, exhibition or program in Victoria.
For activity starting from 1 December 2023
This round of Touring Victoria is supported through the Victorian Government's Community Support Fund.
---
What funding is available?
Amounts between $10,000 and $250,000 are available.
N.B. This is the only round of Touring Victoria for this financial year. There will be no Touring Victoria funding round in the first half of 2024.
---
Who can apply?
We encourage you to apply if you're a Victorian:
Victorian and cross-border arts and cultural organisations and entities; and
Victorian and cross-border based professional creative practitioners that have a history of presenting quality, professional arts product; and
Tour coordinators applying on behalf of Victorian arts and cultural organisations or creative practitioners; and
Other organisations, such as community or local government with relevant experience, coordinating or presenting a tour
Sole traders must apply under an auspice arrangement. Refer to the FAQ tab.
Please note
State-owned cultural agencies and other cultural organisations receiving recurrent funding through Creative Victoria are eligible to apply to Touring Victoria.
Grant funding agreements will only be entered into with legally constituted organisations that have a valid ABN.
Creative Victoria will only accept one application per applicant.
---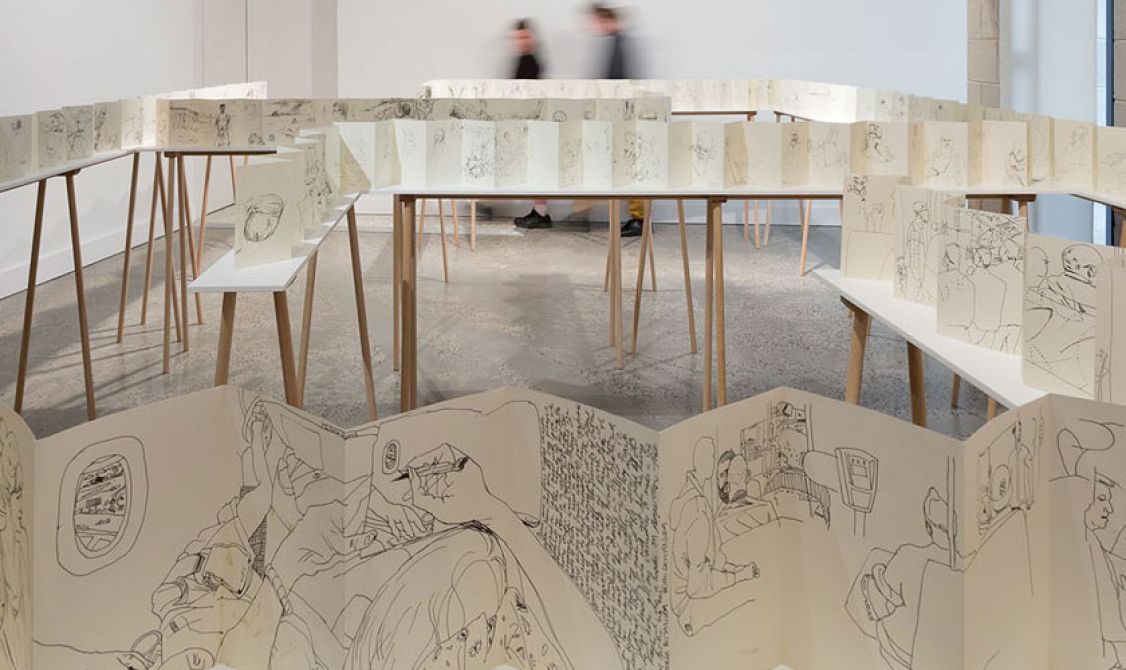 ---
This program has three streams:
First Peoples creative entities stream - Applications led by First Peoples creative entities will be assessed in alignment with Aboriginal self-determination by an assessment panel of First Peoples creative industries peers.
Deaf and Disabled creative entities stream- Applications led by Deaf and Disabled creative entities can choose to be assessed by a panel of creative industries peers with lived experience of deafness and disability, the First Peoples assessment panel or by specific creative industries peers depending on the creative discipline chosen.
General stream- Applications will be assessed by specific creative industries peers depending on the creative discipline chosen.
NOTE:
Applications from non-First Peoples creative entities that contain First Peoples activity may also be reviewed by a First Peoples panel to ensure cultural protocols are demonstrated in the applications.
If you are eligible to apply to more than one stream (for example, First Peoples and Deaf and Disabled), please speak to program staff about which stream you are choosing to apply through, and which assessment panel you would like your application reviewed by.
---
Key dates
Round opens: Wednesday, 29 June 2023
Round closes: 3pm, Thursday, 27 July 2023 (CLOSED)
It takes approximately 12 weeks from the closing date until the funding results are available.
---
How to apply
Applications are submitted via the Department of Jobs, Skills, Industry and Regions Grants Portal.
Applications for this program are now CLOSED.
To view previously started, drafted and saved applications, and to return to the grants portal please click here.
Find general information on using the grants portal, including how to register and FAQ about the Portal.
2023 Guidelines and tools