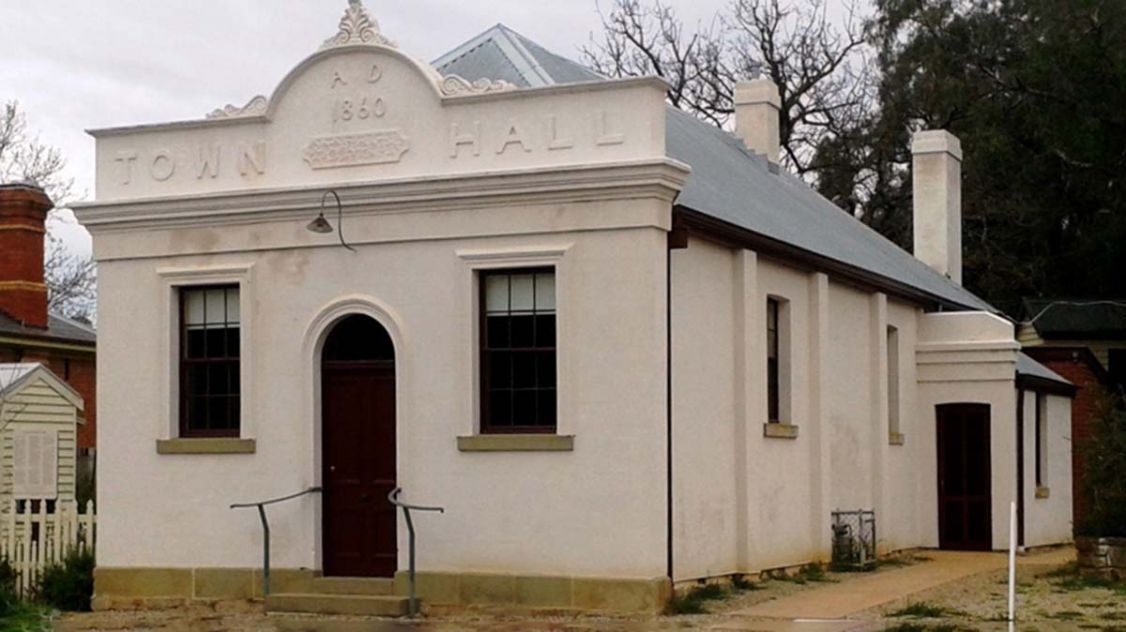 If you're a community group or not-for-profit organisation based in regional Victoria, the Small Regional Presenters grant can provide you with funding to program and present shows in your area. The program also supports local skills development and capacity building by encouraging the development of long-term plans and audience development strategies.
The 2022 Small Regional Presenters program will be delivered by Regional Arts Victoria for shows being staged between 1 January and 31 December 2023.
Who can apply?
You can apply if you don't already receive organisational or multi-year funding through Creative Victoria and are:
an incorporated not-for-profit organisations/regional community presenter
a local government authority.
See the Regional Arts Victoria website for full eligibility details.
Key dates
The Small Regional Presenters Program is accepting applications with the round closing on 10 October at 5 pm.
This round is for shows taking place between 1 January and 31 December 2023. Full details are available on the Regional Arts Victoria website.
Regional Arts Victoria website
Who can I talk to?
Melinda Ballard, Small Regional Presenters Program Manager
Regional Arts Victoria
Guidelines and tools
After you apply
Once you submit your application on the Department of Jobs, Precincts and Regions Portal you'll receive an email acknowledgement.
Our Grants team will then check that your application meets all the eligibility criteria, and we'll assess it against the published aims and criteria.
You'll be notified by email of the outcome approximately 12 weeks after the published closing date.
See Information for applicants
Successful applications
If your funding application is successful, you'll receive a funding agreement outlining the conditions for funding, payment information and reporting requirements.
See Information for current recipients
Please Note: This round of Small Regional Presenters is supported through the Victorian Government's Community Support Fund.