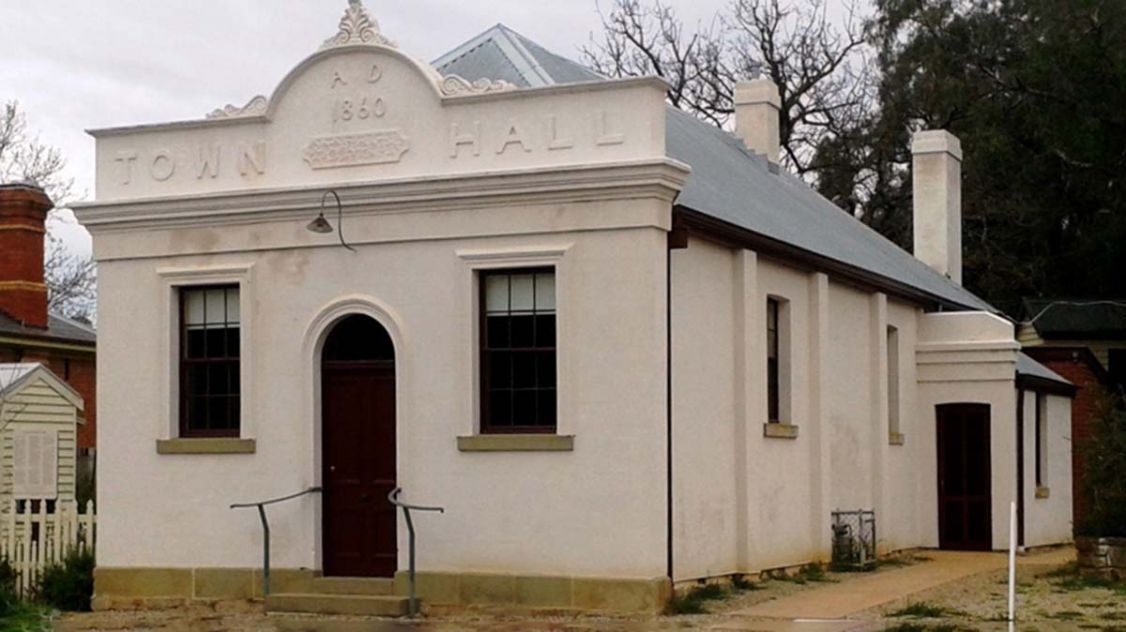 If you're a community group or not-for-profit organisation based in regional Victoria, the Small Regional Presenters grant can provide you with funding to program and present shows in your area. The program also supports local skills development and capacity building by encouraging the development of long-term plans and audience development strategies.
The 2023 Small Regional Presenters program will be delivered by Regional Arts Victoria for shows being staged between 1 March and 31 December 2024.
Who can apply?
You can apply if you don't already receive organisational or multi-year funding through Creative Victoria and are:
an incorporated not-for-profit organisations/regional community presenter
a local government authority.
Applicants can apply as either:
A new or emerging small regional presenters that have had limited experience presenting live arts experiences in their communities or are proposing one-off presentations.
A returning volunteer Community Presenters that have built an audience-base who are proposing a strategic annual program and are building on audience development goals from previous years.
See the Regional Arts Victoria website for full eligibility details.
Key dates
Round opens: 9am Wednesday 13 September 2023
Round closes: 5pm Monday 30 October 2023
Please note: This is the only round of the Small Regional Presenters program open for presentations taking place in 2024.
Regional Arts Victoria website
Who can I talk to?
Small Regional Presenters Program Manager, Regional Arts Victoria
Please Note: This round of Small Regional Presenters is supported through the Victorian Government's Community Support Fund.