If you're a Victorian based games business that's been accepted into the PAX Rising showcase at PAX AUS 2022, you're eligible to apply for a PAX Rising grant.
PAX AUS is a celebration of gaming and gaming culture featuring an expo hall filled with publishers and independent studios, game demos, thought-provoking panels, musical performances and tournaments. It's an opportunity for indie developers to demonstrate upcoming and new releases to players, media and industry reps.
There are two types of stalls:
PAX Rising Pods (for small studios and individuals)
PAX Rising Premium Booths - aimed at larger studios (with more than five full-time employees)
These grants are designed to help you with the cost of your booth, staffing, incidentals and the production of merchandise and promotional materials.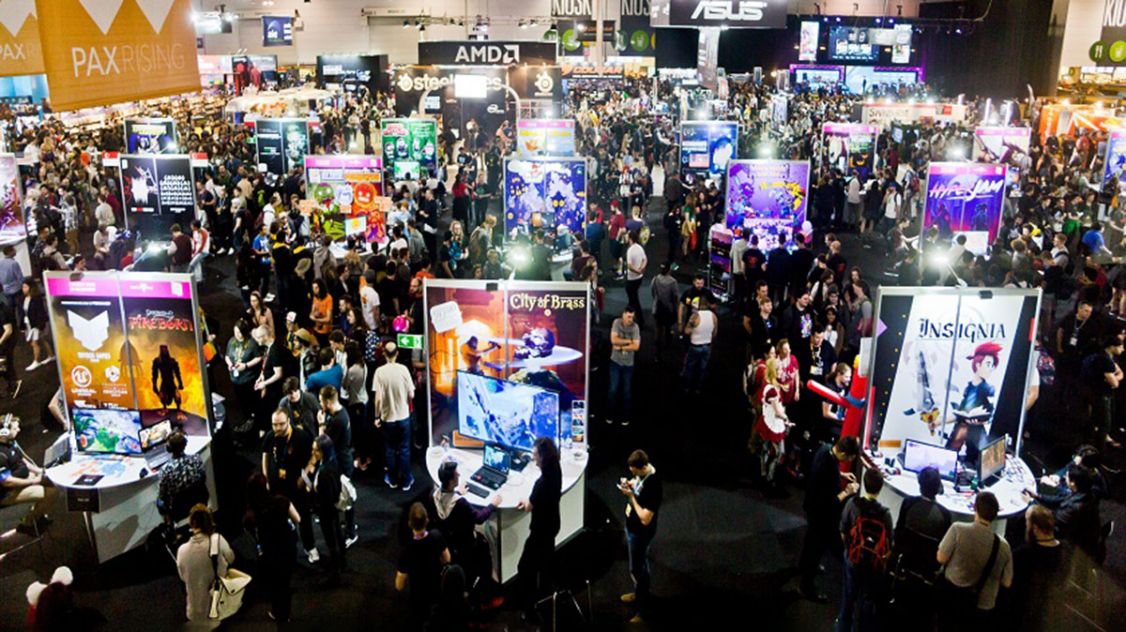 Funding available
There's a total funding pool of up to $30,000 available for 2022 PAX Rising support. Once this amount is exhausted, there'll be no further funding available. Please note that this may result in an earlier funding round closing date.
The grant offers:
$750 for businesses exhibiting in a PAX Rising Pod
$1,500 for businesses exhibiting in a PAX Rising Booth
Download the guidelines below.
Visit PAX AUS
Downloads
Who can apply?
Any Victorian-based games business (including sole traders) that has been accepted into PAX AUS 2022 can apply. Your business must have an ABN.
Who to talk to
Michelle Sheperd - Senior Project Manager, Digital Games and Fashion